Purpose, audience and context are key elements of any text.
But what do they mean?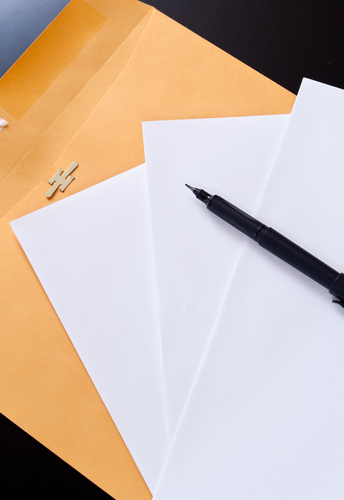 Purpose
The purpose of a text is the reason it has been written.
For example:
Fiction books are written to entertain readers.
Newspapers are written to inform readers of current events.
Leaflets are often used to advise readers.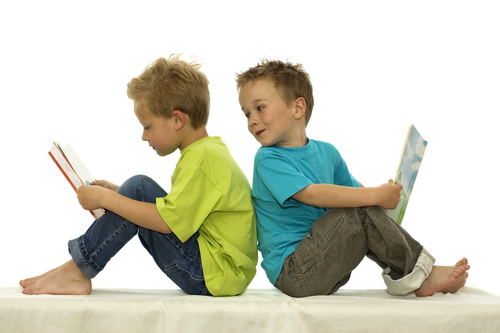 Audience
The audience of a text is the group of people it has been written for.
For example:
Often picture books are created for young children.
Recipe books are for people who love cooking.
Leaflets about how to look after dogs are for dog owners.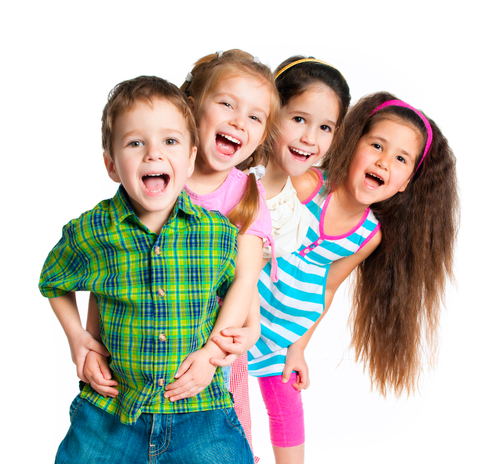 Context
The context of a text tells us something about the time the text was written.
It might take into account the author's life and emotions at the time, or it might take into account what was happening in the country at the time, or even world events.
Let's have a go at some questions on this now.