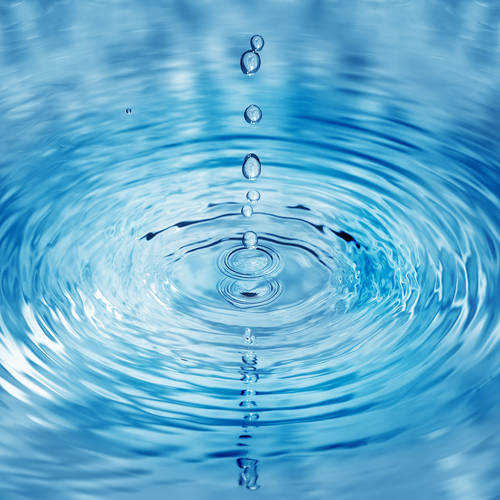 Knowing how to identify and use literary devices is super-important in English. You will probably already have heard of lots of devices that writers use.
This activity will help us to deepen our understanding of four specific devices that all fall under a common term 'figurative language'.
You may have heard this referred to as 'imagery'.
The four devices are simile, metaphor, personification and hyperbole.
For this activity, you will need to look at this text.
Read it through and then let's get started.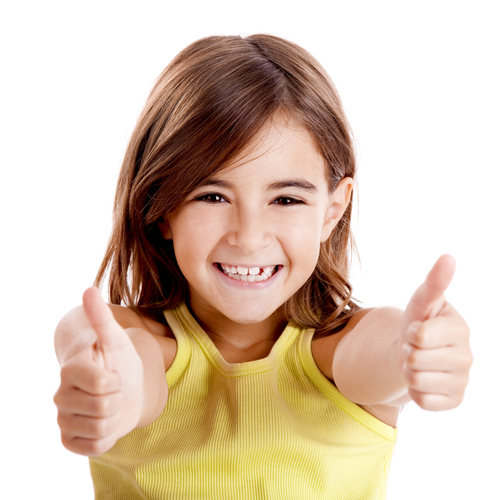 Water is like a gentle caress, its touch as soft as a lover's whisper, soothing the parched earth with its tender embrace. It flows like a serpentine dancer, winding through the landscape with grace and elegance, as if choreographed by nature herself.
Water is life's elixir, an irreplaceable nectar that sustains existence, coursing through our veins like the very essence of vitality. It is also the universal solvent, an alchemical magician that dissolves the boundaries of matter, transforming the world's minerals and mysteries into liquid wonder.
Water weeps in the midst of a storm, its tears falling from the heavens in torrents of sorrow, as if mourning the chaos of the tempest. Conversely, it dances with joy in a babbling brook, laughing and giggling as it skips over pebbles, a playful spirit revelling in its own fluidity.
Water's depths are fathomless chasms, unknowable abysses that swallow the bravest of souls in their inky darkness. Its thirst-quenching power is like an insatiable beast, capable of quelling the most raging infernos with but a drop, a feat that defies the imagination's wildest exaggerations.