Purpose, audience and context are key elements of any text.
In this activity, we will practise identifying the purpose, audience and context of different types of text.
For example, let's read the text below.
Are you considering purchasing a new mobile phone?
With Phones4All you can purchase a new phone and bundle for 50% off the original price!
Just trade in and recycle your old phone.
That way, you're helping the world too!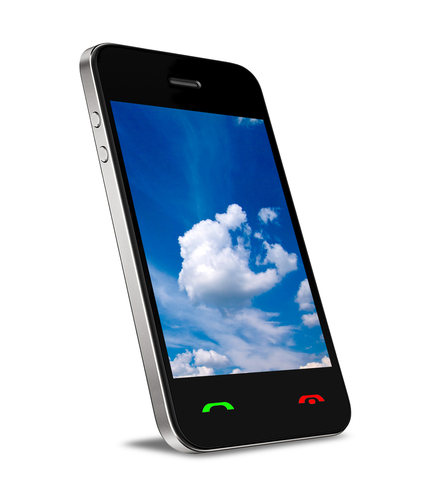 Purpose
The purpose of this text is to persuade a customer to buy their product.
Audience
The target audience here is anyone who wants a new mobile phone. However, specifically, this is also for people who are conscious about being eco-friendly and people who are keen to save money.
Context
This advert would probably be from the 21st century as this is when society became conscious of the importance of being eco-friendly.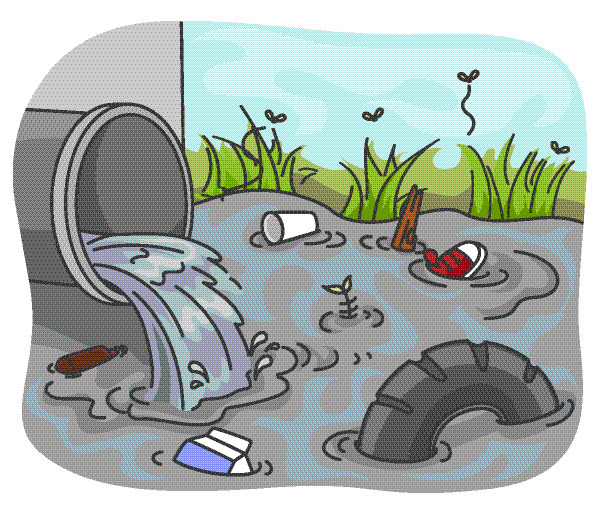 Shall we get started?