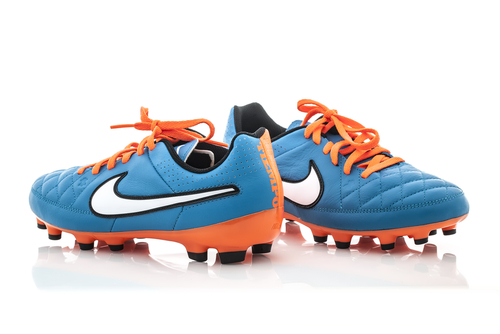 In this activity, we will develop our understanding of fact and opinion and how they are used as rhetorical devices in text.
A rhetorical device is used to provoke thought in an audience. This can be something as simple as a basic rhetorical question, or as in depth as 'opinion as fact' which can be a tricky thing to spot.
We will be looking at facts and opinions in this article about the importance of physical exercise for young people.
Read it through and then let's start the questions!
Physical exercise is a cornerstone of youth development, offering a wealth of benefits that extend beyond the physical.
Regular exercise is proven through medical studies to be crucial for developing strong bones and muscles, improving cardiovascular health, and reducing the risk of obesity, diabetes, and heart disease and many experts believe that establishing a habit of regular exercise during youth sets the foundation for a lifetime of physical activity, promoting lifelong health.
Exercise is shown through research to reduce anxiety and depression symptoms, improve mood, and enhance cognitive function by triggering the release of endorphins. Engaging in physical activity empowers young individuals, fostering a sense of accomplishment and boosting self-esteem.
Research at Edinburgh University Medical College suggests that physical activity can improve cognitive function, memory, and concentration, potentially leading to better academic performance. Exercise serves as a healthy outlet for stress and teaches valuable stress management skills, helping young people cope with life's challenges.
It is widely accepted that an active lifestyle often leads to other healthy habits, such as making nutritious dietary choices and getting adequate sleep, promoting overall well-being. A study last year on amateur runners showed that people who run no more than 10 miles a week found themselves making better food choices and sleeping longer.
In conclusion, physical exercise is not just about staying fit; it's about shaping healthier, happier futures for young people. It fosters physical health, mental well-being, and valuable life skills that can benefit individuals throughout their lives.