Sometimes, when we are reading we come across new vocabulary that we are unsure of. A great way to make sure we understand what the word means is to see if we can put it into a sentence ourselves.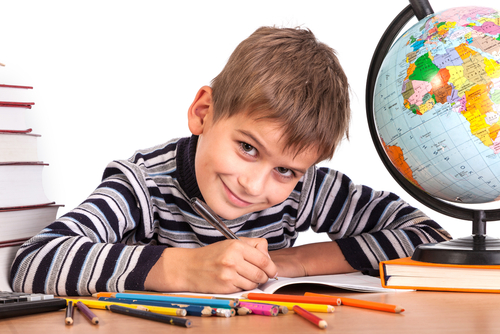 In this activity, we will choose the correct word to insert into the sentence by using the context to figure out what word is needed.
Are you ready to begin?