We use the comparative form of an adjectives when we are comparing two things and the superlative form when we are comparing three or more things.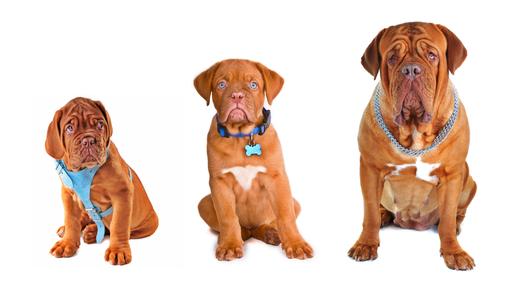 Freddie is big, but Fritz is bigger (comparative) and Fido is the biggest (superlative).
We often form comparative and superlative adjectives by adding er and est.
thin thinner thinnest (double the consonant after a short vowel)
heavy heavier heaviest (change y to ier / iest)
However, if an adjective has three syllables or more, then we use the words 'more' and 'most' instead.
intelligent more intelligent most intelligent

Adjectives with two syllables are more difficult because they can follow either rule.
Most adjectives ending in -y, -le and -ow add 'er' and 'est'.
noisy noisier noisiest

gentle gentler gentlest
narrow narrower narrowest
Most other two-syllable adjectives add 'more' and 'most'.
careful more careful most careful

anxious more anxious most anxious
Some adjectives don't follow the rules at all!
good better best

bad worse worst