When we describe the appearance of people or things, we often compare them to others to give meaning and context to what we are saying.
When we compare two different things, we use comparative adjectives.

My puppy was smaller (comparative) than Kate's.
When we compare three or more things then we use superlative adjectives.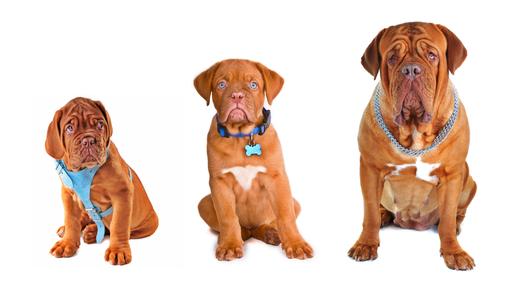 My puppy was the smallest (superlative) of the three dogs and Kate's was the biggest (superlative).
We often form comparative and superlative adjectives by adding er and est.
thin (adjective) thinner (comparative) thinnest (superlative)
heavy (adjective) heavier (comparative) heaviest (superlative)
However, if an adjective has three syllables or more, then we use the words 'more' and 'most' instead.
intelligent (adjective) more intelligent (comparative) most intelligent (superlative)
Adjectives with two syllables are more difficult because they can follow either rule.
Most adjectives ending in -y, -le and -ow add 'er' and 'est'.
noisy noisier noisiest
gentle gentler gentlest
narrow narrower narrowest
Other two-syllable adjectives that do not end with a -y, -le and -ow add 'more' and 'most' before.
careful more careful most careful
anxious more anxious most anxious
Some adjectives don't follow the rules at all!
good better best
bad worse worst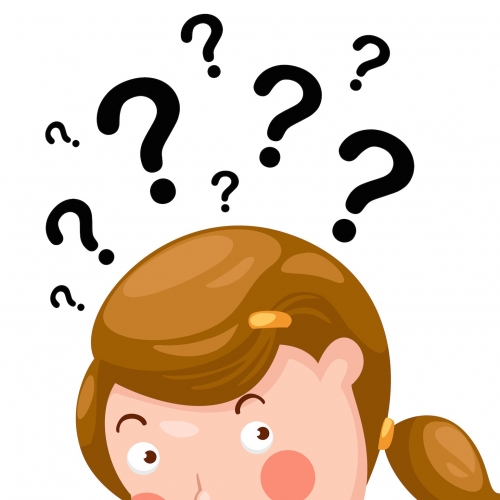 Let's start those questions now!