A prefix is a letter or group of letters that can be added to the beginning of another word to change its meaning.
Different prefixes change the meaning of words in different ways.
For example, multi means 'many'. If you add the prefix multi to the word coloured, it changes the meaning of the word to 'having many colours'.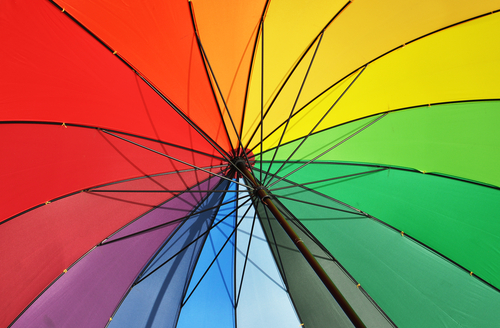 In this worksheet you can practise forming new words by adding prefixes to existing words, and you can think about the meaning of words with familar prefixes.