Some words sound alike but are spelt differently and have totally different meanings. These are called homophones.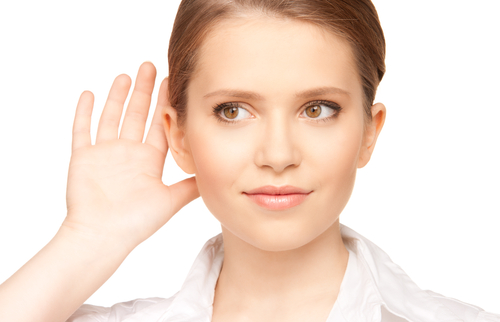 The Greek word 'homo' means 'same' and 'phone' means 'sound'.
In this activity you will be studying some pairs of homophones and will be asked to select the correct word to go into sentences.

You will also be asked about word class.

Remember:
Noun - is a naming word or a person, place or thing
Adjective - is a word that describes a noun
Verb - is an action word
Adverb - describes how you do the verb
Preposition - describes where a place is