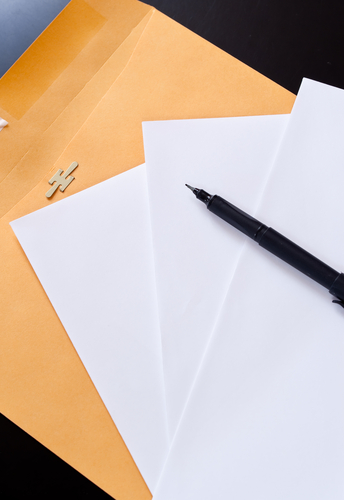 Look at the sample letter below which demonstrates the conventions which should be followed when writing a formal letter:
23 Any Street
Anytown
Anyshire
AN2 3AS
Tel: 01844 21000
3rd April 2012
Mr. E. Brooks
Manager
Cycle Shop
Anytown
Anyshire
AN4 8PP
Dear Mr. Brooks,
Re: Bicycle on Order
I am writing to ask you whether you could advise me of a delivery date for my new bicycle. You may recall that we spoke last Wednesday and I selected the Evans Rocket Dog E.429 in Gunmetal Grey.
I am going on holiday on May 4th, so I should like to know when my bicycle will arrive so that I can make arrangements to ensure that someone will be here to receive it.
Please be so kind as to contact me by phone.
Thank you for your assistance.
Yours sincerely,
M. Chandra
(Mr.) M. Chandra