In this activity, we are going to be at different types of words and how and why they've been used.
Nouns, verbs, and adjectives are fundamental components of language, shaping our ability to communicate effectively.
Nouns are words that identify people, places, things, or ideas, providing the building blocks for sentences.
Verbs, on the other hand, convey actions, events, or states of being, adding dynamism and depth to language. They indicate what the subject of a sentence is doing or experiencing.
Adjectives, meanwhile, modify nouns, describing their qualities or attributes. By adding detail and specificity, adjectives enhance the richness of our expressions.
Together, these parts of our writing create meaningful sentences, allowing us to articulate thoughts, emotions, and experiences.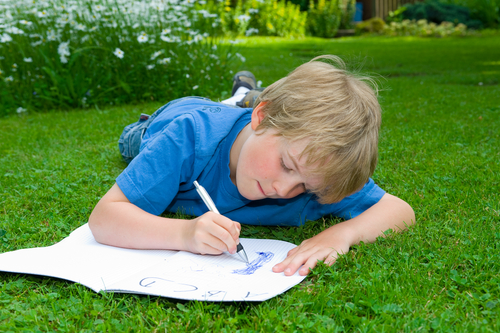 Let's have a think about this together. Read the sentence below.
The boy flung his boring book across the room.
In this sentence, the "boy", "book" and "room" are all nouns as they label a person or a thing.
The word "boring" describes the book, and so is an adjective. This adjective is important as it tells us that this boy is not enjoying his book.
The action here is "flung" which makes this word a verb. This verb tells us that the boy is feeling frustrated and doesn't care for the book.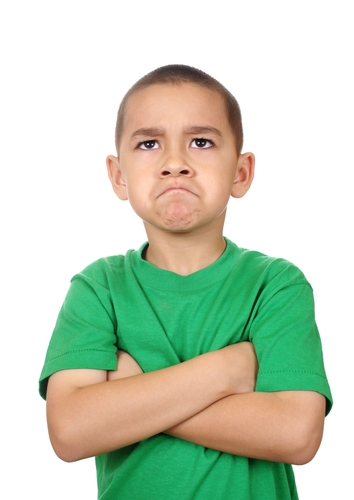 Can you see how important word choice is? It can tell us so much about thoughts and feelings.