In this activity, we are going to be looking at different types of words and how and why they've been used.
Adverbs, pronouns, and prepositions are fundamental components of language, shaping our ability to communicate effectively.
A pronoun is a word that is used to replace a noun in a sentence to avoid repetition. Instead of repeating a noun multiple times, pronouns are used to refer back to the noun without stating it explicitly. Pronouns can refer to a specific person, thing, group, or idea without having to use the nouns they replace.
An adverb is a part of speech that modifies or describes a verb, an adjective, or another adverb. Adverbs often answer questions such as how, when, where, why, or to what degree. They provide more information about how an action is performed, the frequency of an action, or the manner in which it happens.

A preposition is a word that establishes a relationship between a noun (or a pronoun) and other words in a sentence. Prepositions typically indicate the location, direction, time, or manner of an action or state described by the verb in a sentence. They are essential for understanding the relationships between different elements in a sentence.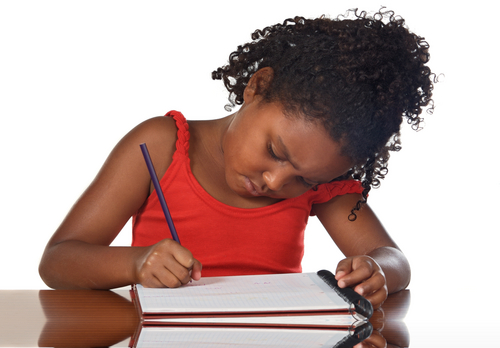 Let's have a think about this together. Read the sentence below.
Guiltily, she went to the party with her very loud friends
In this sentence, the adverb is "guiltily" and it shows us the emotion of the girl going to the party.
The pronoun is "she" as it replaces the girl's name. She might be called Emma or Tina or Eileen - we just don't know!
The preposition is "with" which shows us how she is going to the party.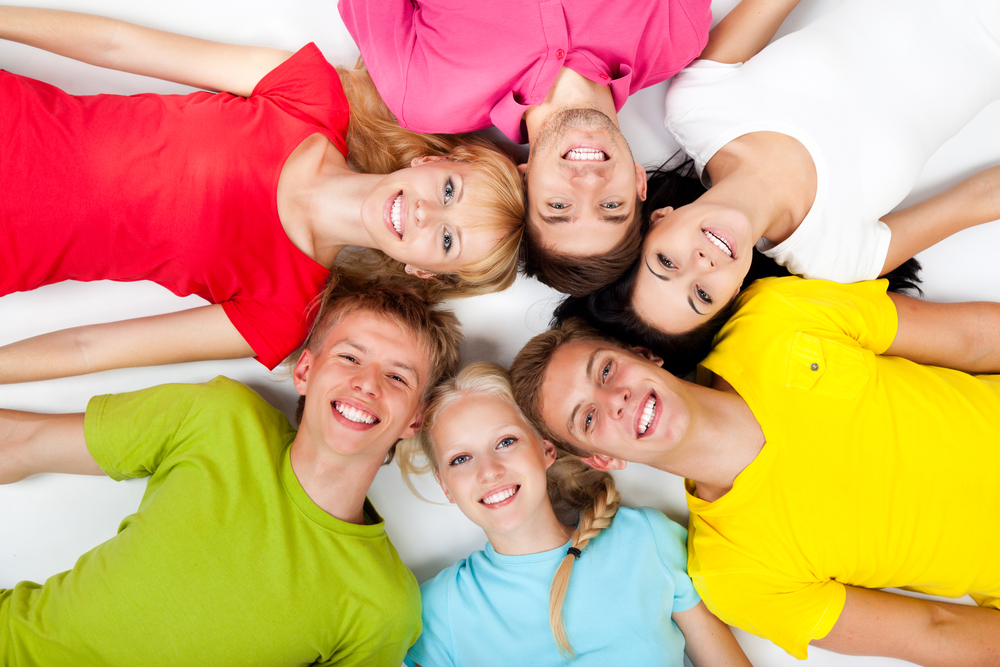 Can you see how important word choice is? It can tell us so much about thoughts and feelings.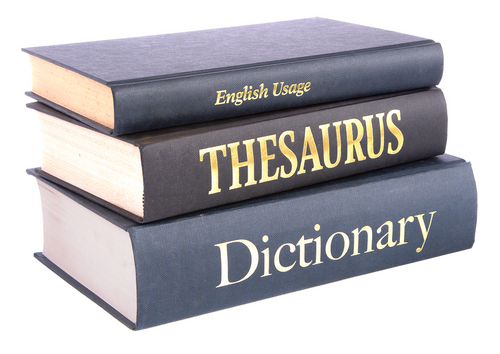 Let's have a go at some questions now.