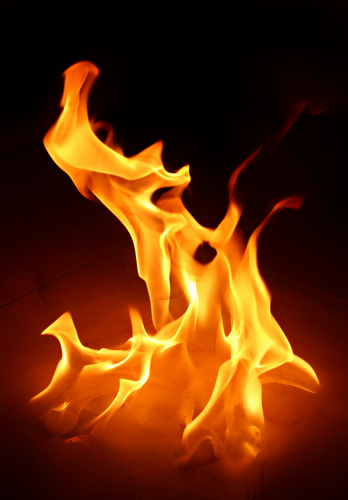 Understanding language is key to understanding text.
Breaking down the meaning of individual words and phrases can help to explain the intentions of a writer.
But what about when that text is something we are not familiar with, for example, a historical text?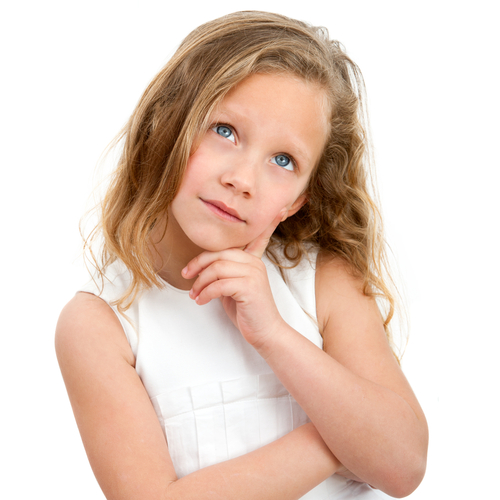 In this activity, you will look at an extract from 'The Diary of Samuel Pepys', an inhabitant of London writing in the 1600s. His day-to-day experiences and encounters give us a fantastic first-hand look into life in the seventeenth century.
Read this extract from the diary on the day of The Great Fire Of London and get ready for some questions.
Some of our mayds sitting up late last night to get things ready against our feast to-day, Jane called us up about three in the morning, to tell us of a great fire they saw in the City. So I rose and slipped on my nightgowne, and went to her window, and thought it to be on the backside of Marke-lane at the farthest; but, being unused to such fires as followed, I thought it far enough off; and so went to bed again and to sleep. About seven rose again to dress myself, and there looked out at the window, and saw the fire not so much as it was and further off.
So to my closett to set things to rights after yesterday's cleaning. By and by Jane comes and tells me that she hears that above 300 houses have been burned down to-night by the fire we saw, and that it is now burning down all Fish-street, by London Bridge. So I made myself ready presently, and walked to the Tower, and there got up upon one of the high places, Sir J. Robinson's little son going up with me; and there I did see the houses at that end of the bridge all on fire, and an infinite great fire on this and the other side the end of the bridge; which, among other people, did trouble me for poor little Michell and our Sarah on the bridge.
So down, with my heart full of trouble, to the Lieutenant of the Tower, who tells me that it begun this morning in the King's baker's house in Pudding-lane, and that it hath burned St. Magnus's Church and most part of Fish-street already. So I down to the water-side, and there got a boat and through bridge, and there saw a lamentable fire. Poor Michell's house, as far as the Old Swan, already burned that way, and the fire running further, that in a very little time it got as far as the Steeleyard, while I was there.
Everybody endeavouring to remove their goods, and flinging into the river or bringing them into lighters that layoff; poor people staying in their houses as long as till the very fire touched them, and then running into boats, or clambering from one pair of stairs by the water-side to another. And among other things, the poor pigeons, I perceive, were loth to leave their houses, but hovered about the windows and balconys till they were, some of them burned, their wings, and fell down.