Read this extract from a leaflet about a new theme park.
Cloud Land: The ride of your life!
Welcome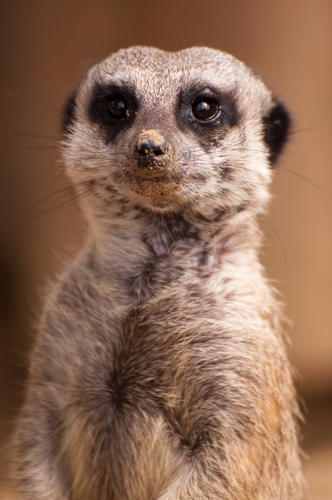 I'm Marvin the meerkat, just one of the new animals here at Cloud Land: your one-stop shop for fun, adventure and relaxation!
I'm here to welcome you at the entrance to the park, or you can dive straight into one of the twenty NEW rides we've created just for you! As Britain's newest theme park, we offer the latest technology on all of our rides and attractions. We've scoured the globe looking for inspiration and have come up with brand new experiences, all delivered to YOU this summer!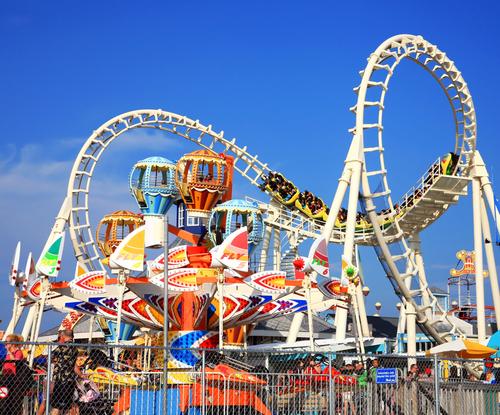 Facilities on-site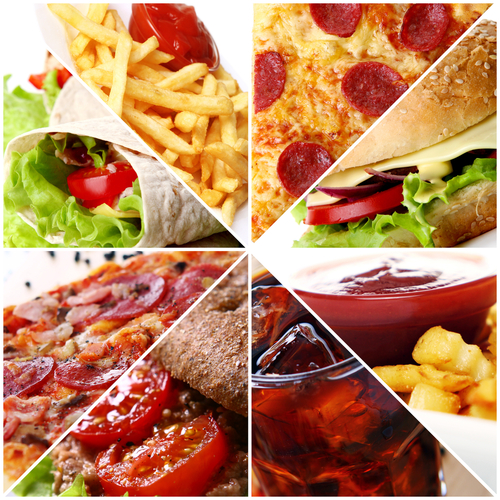 Us meerkats love our grub and you can easily pick up a tasty morsel in Cloud Land at one of our restaurants. If you're in a hurry to get to the next amazing ride, however, you can grab a bite at a fast-food outlet: we've got over fifteen around the park. In the wild, meerkats look after our pups really well, so we've provided a soft play area for younger visitors. We know that if the kids are happy, the mums and dads will be, too!
Low cost
Worried about how to afford an expensive day out? Don't fret; we have amazing deals on our admissions prices right across the summer and incredible family tickets allowing the kids to get in for two pounds each! Bargain! Want something new? Cloud Land is for you! We've got a whole range of rides and activities all in one place, so once you're in you can wave goodbye to holiday boredom!

Now answer the following questions.