When two events occur, there are several possible outcomes.
For example, when a coin is thrown, it can land heads up (H) or tails up (T).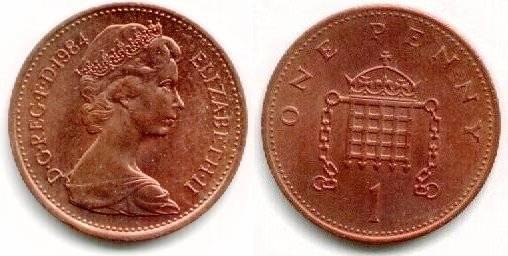 So when two coins are thrown, the possible outcomes are:
H H
H T
T H
T T
There are four possible outcomes.
So the probability of getting two heads, P(HH) = 1/4
The probability of getting one head, P(H) = 2/4 = 1/2 because we can either have HT, or TH.
Make carefully organised, systematic lists when determining all the outcomes. Do not just write out the outcomes randomly.