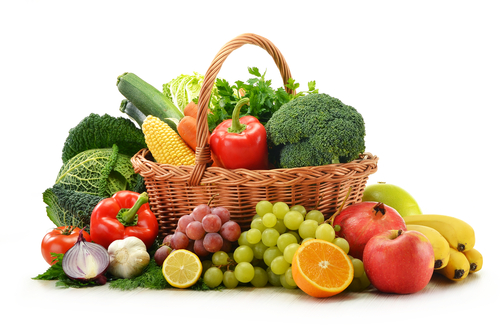 We eat parts of plants everyday. Many of them we grow in our gardens, or they are grown for us by farmers.
We call the parts of plants which we eat, fruit or vegetables. They taste really good and they keep us healthy!
How many can you name? Let's find out!