Wherever you look you will see lots of plants. In your garden, local park, around your school or when you go out to the shops or go on a trip in the car or train you'll see lots of different plants.
Do you know their names?
For example: Have a look at this plant. Do you know what it's called?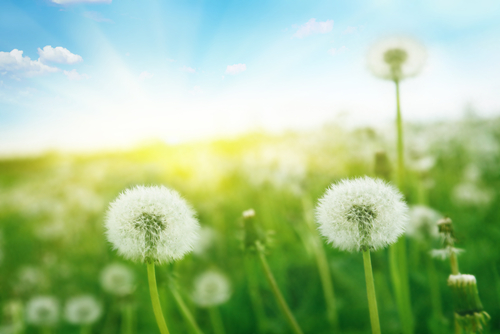 Are they roses, a buttercups, a cactus or a dandelions?
Answer: they are dandelions.