In this activity, we are going to see a number of pictures of different plants. All we have to do is to decide which bit of the plant the arrow is pointing to.
Here is an example: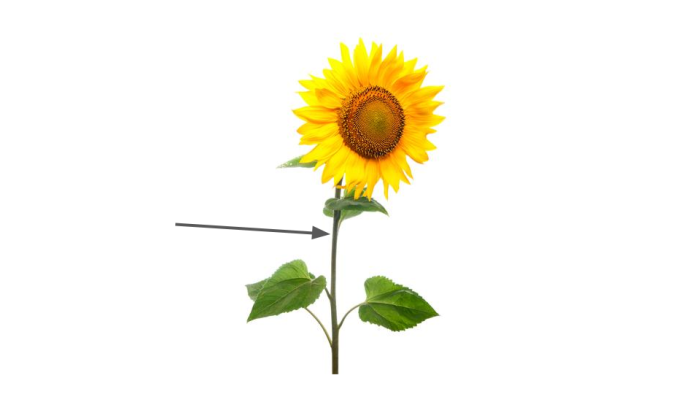 What part of the plant is the arrow pointing to?
It is pointing to the stem.
The stem helps to hold the plant up and move the water up the plant to the leaves, fruit, or flowers.
In the following questions, you may also see arrows pointing to leaves, fruit, roots and flowers.
Let's get started!