Did you know - the Earth is a rocky planet? All of its surface is covered by rock. You may not always be able to see the rock; it might be hidden beneath a layer of soil or beneath the water of an ocean, but dig down far enough and it is there.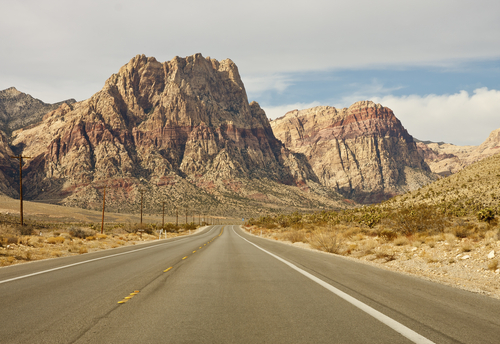 We can particularly see evidence of the rocky Earth where great mountains push up into the sky.
There are many types of rock. They are not all the same.
Use this worksheet to test what you know about rocks.