Heat is massively important to us - both in good ways and in bad.
We use heat energy to heat our homes and cook our food. We choose materials which allow heat to travel quickly and easily for these jobs.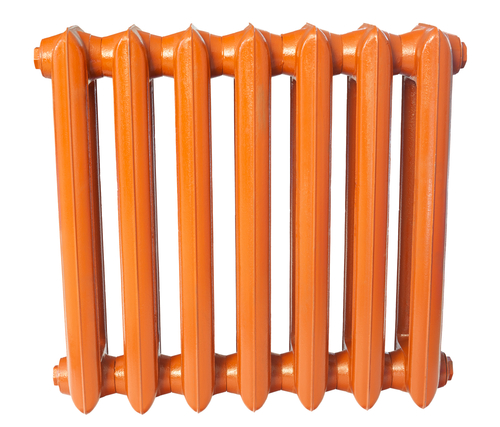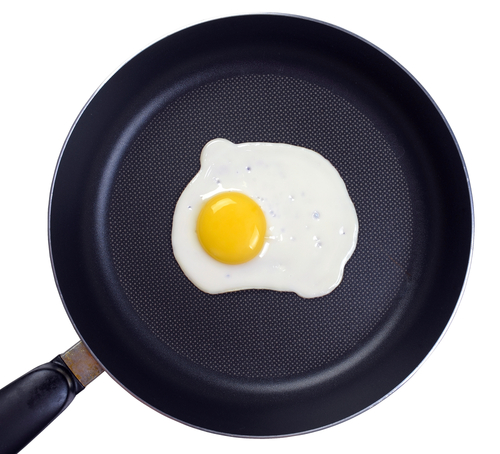 Heat from the electric or gas ring travels through the pan to the egg. Heat from the oil or water travels through the radiator into the air in the room.
Let's join young scientists Alfred and Ruby as they investigate thermal conductors and the science of heat transfer.