Amy and her brother, Sam, were on a family holiday in Dorset on the south coast. It was a bit of a dull day and they were mooching around the shops in the local town. They wandered into one that had all sorts of interesting local stuff for sale.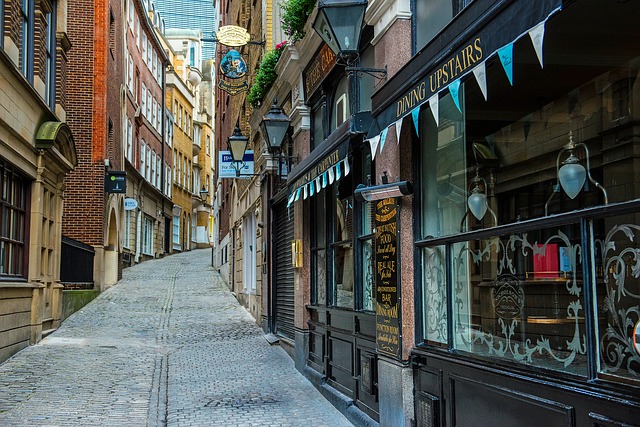 Sam's eyes lighted on a large, black, spiky object, "Wow, what's this?" he asked his sister.
Amy looked over at what he was holding, "It looks like some sort of animal claw," she answered, "let's have a look!"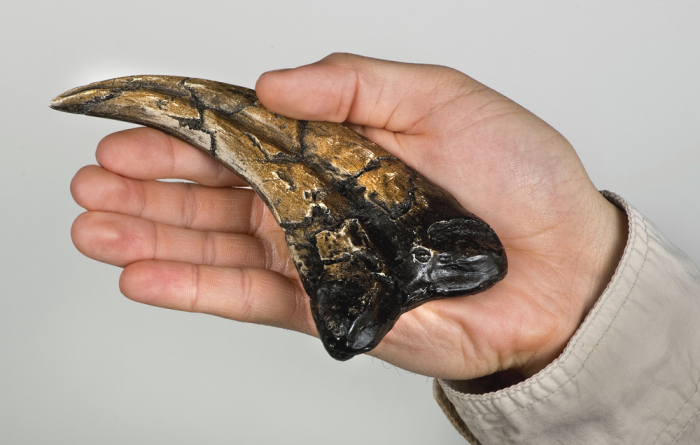 He passed it to her and she found a sticker on it which read, "RAPTOR CLAW FOSSIL". Excitedly, she told Sam, "This is the claw of a dinosaur, Sam!"
"What, a real dinosaur?" Sam wanted to know.
"Yes, that's right - it's from a raptor", Sam knew that these were fierce carnivorous dinosaurs.
"Are there any living near here?" he whispered, his eyes fearful.
"Oh no, "laughed Amy, "it's all right Sam - they're all extinct."
"What does extinguished mean?" asked Sam.
"It's 'extinct', Sam, and it means that there are no dinosaurs alive on Earth any more." Sam was relieved!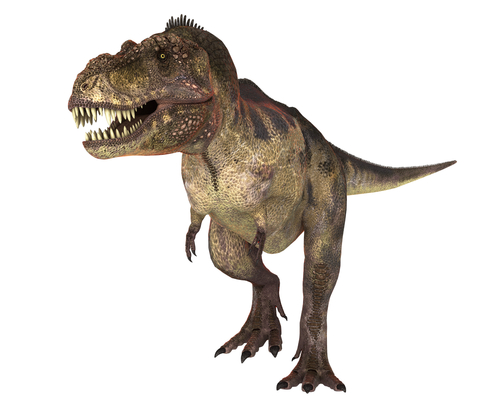 Wanting to know more, Amy looked around the shop and she saw a poster. It read:
ON HOLIDAY? INTERESTED IN FOSSILS? JOIN THE DAILY FOSSIL HUNT IN THE BAY
"Would you like to go hunting for fossils, Sam?" suggested Amy.
Sam's eyes widened. "You mean, find a dinosaur?"
"No, not a whole one and probably not any bit of one, but certainly something extinct."
"Oh, yes please," exclaimed Sam, "when can we go?"
"There's a fossil hunt at the bay today." smiled Amy. "Come on, let's see what we can find."