This whole series of activities based around scientific investigations is designed to help you to look at the process of investigations in greater detail, breaking each aspect down to see what it's about.
You see, the EdPlace team are here to support you on your journey to becoming an investigative ace!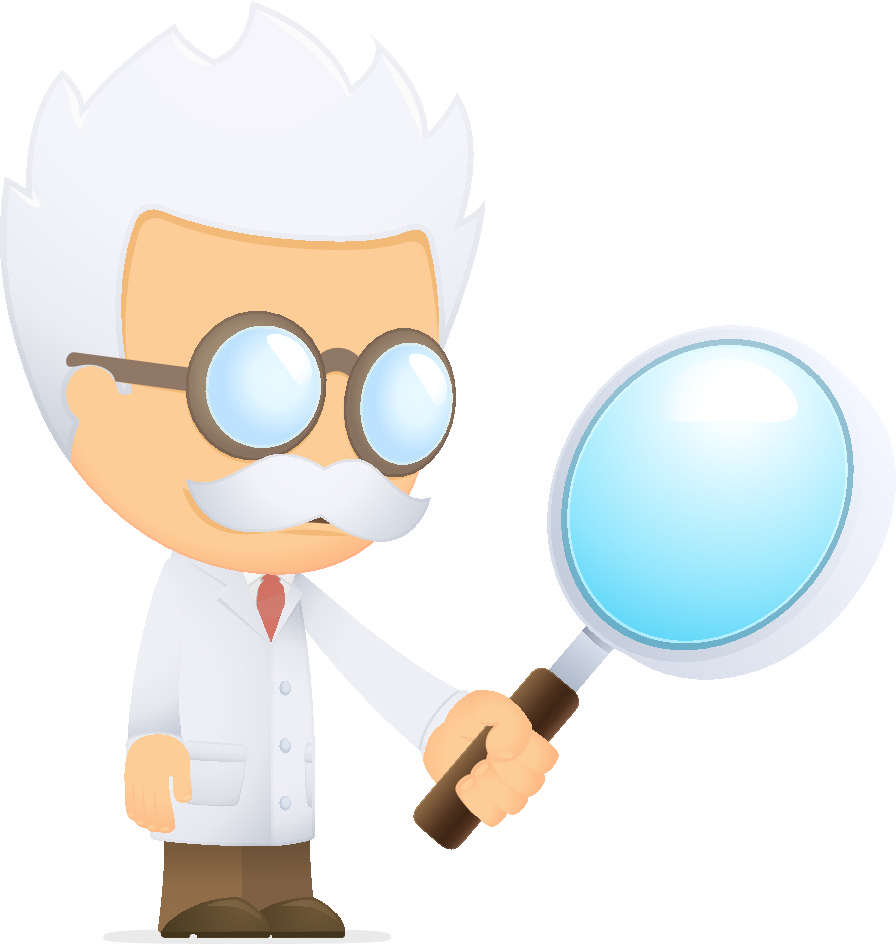 Remember, the start of the journey was an idea.
Then, through the planning and the carrying out of the investigation, the question it began with is still there, hoping to be answered.
Then come the results of that investigation and the big moment - was the hypothesis supported or not?
Right? Wrong?? Something else?
You see, that's where we are today - looking at the results and comparing them with the original question and drawing conclusions from them - "What have we found out?"
So, let's say that you offered your little sister the choice of a bar of chocolate or an apple and she chose the chocolate - what would you conclude about her preferences?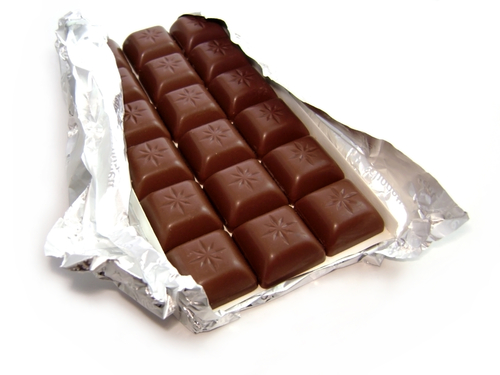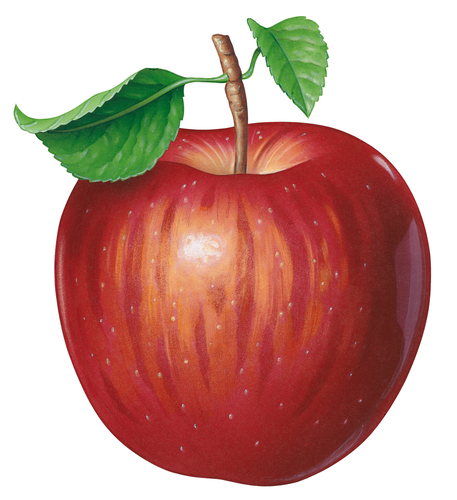 Now, Billie and his friends, Ella and Harry, have been testing lots of ideas to make conkers stronger.
They love playing "conkers" in the autumn when the horse-chestnut trees drop their load of shiny brown nuts in spiky cases.
They dangle conkers on a string and try to knock their opponent's conker off.
Trouble is, they often break too quickly, so the friends have been testing out ideas to make them last longer.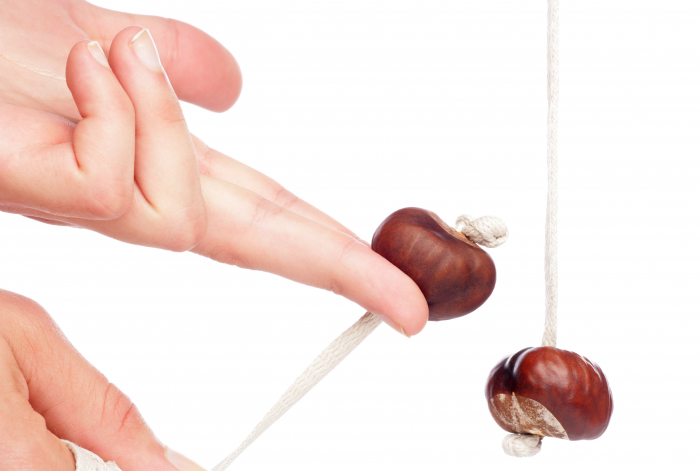 Let's see whether they've found anything out....