It's funny how some words can change their meaning over time. If you've looked at the activity called "Do diet and exercise matter?", you'll know that "diet" means something different these days. It's the same with "drugs" - so often you'll hear about someone being arrested for "using drugs".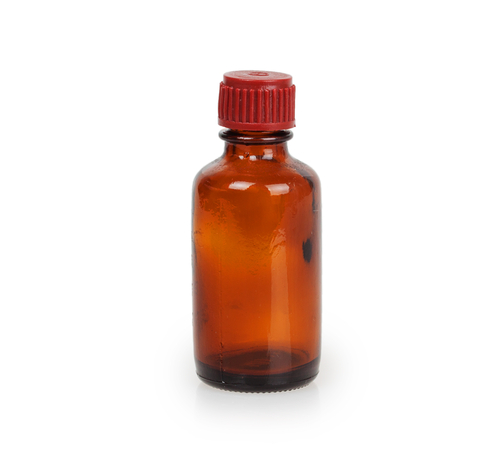 So, are all drugs bad? As you go through this activity we'll try to answer that question and, hopefully, find out about beneficial drugs as well as harmful ones.
So - let's see what's good and what's bad.