How long do you want to live? Do you think that you can do anything to affect how long that is? Do things you're going to control about your life matter: like what you eat, how often you exercise your body or whether you choose to take drugs?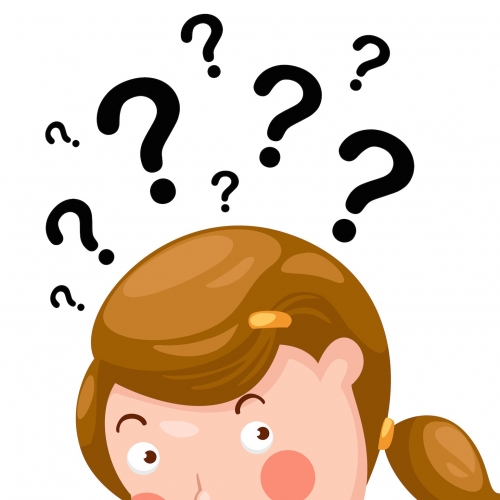 The answer's "Of course!", isn't it? That seems a pretty big thing, though, doesn't it? Making choices now that will affect your whole life requires making big decisions.
It seems in order to understand how to grow a healthy body then, you need to make informed decisions when you know the facts, and the potential consequences.
In this activity, we're going to look at the importance of eating well, exercising, keeping clean and how the substances you take into your body can affect you. These truly are life lessons - let's find out about them!