This worksheet is all about specialised cells - that is, ones that have a particular design which is related to the job that they do.
Some organisms are made up of only one cell. However, most organisms are made up of more than one cell - they are what is called multi-cellular. That means that these many different types of cells have a particular job and so their shape and design will be related to that function.
OK, so let's have a look at a few - some of this information will come up in the questions, so look at it carefully - mind you, you can always come back to the Introduction for another peek by clicking on the Help button on the screen!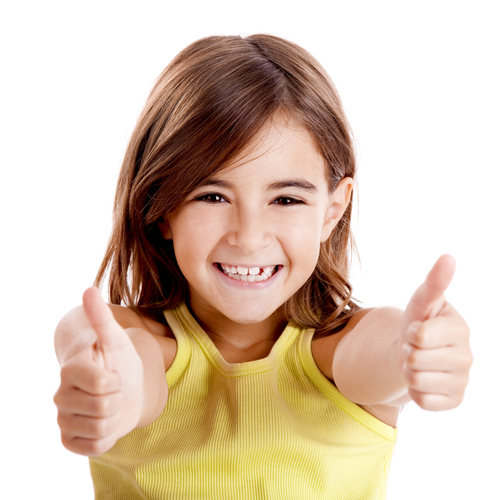 For example in animals, muscle cells contract and relax - that means the contracting and then relaxing of the muscle cells in the intestines moves food along.
Red blood cells carry oxygen gas. They have a special shape which helps to transport oxygen to all the cells in the body.
Nerve cells are special because they have long fibres to carry messages from one part of the body to another.
Sperm cells have tails to enable them to swim fast.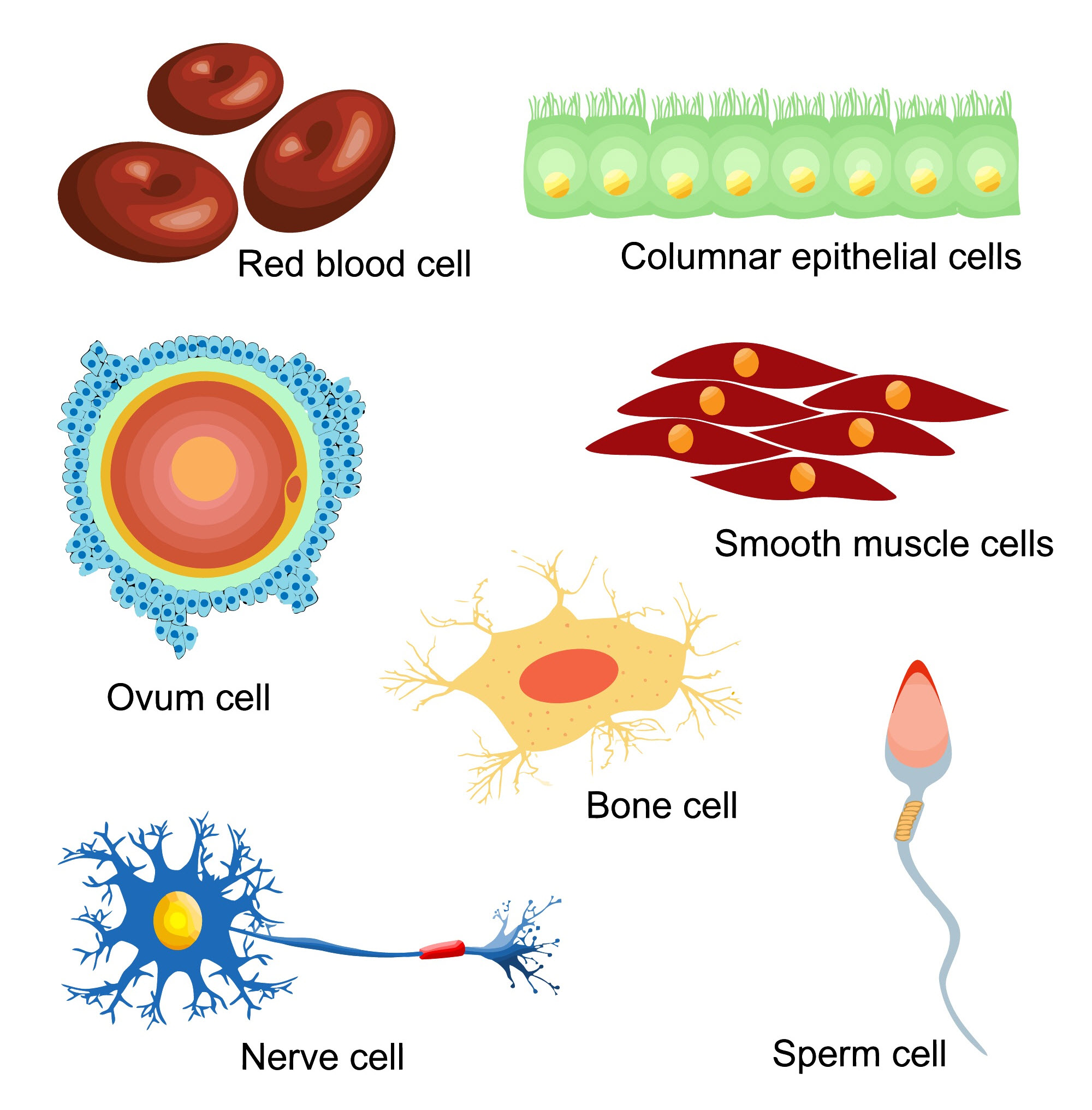 ​
Plant root hair cells have a large surface area and a large vacuole, which allows the plant to absorb and store lots of water and other nutrients from the soil.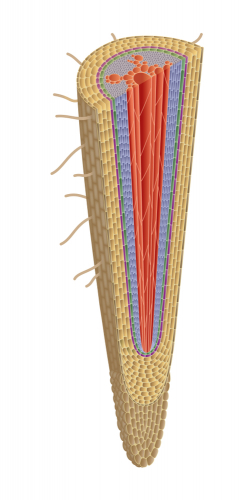 Let's move on to the questions now.