After the egg is fertilised, the baby develops inside the mother until it is time for it to be born.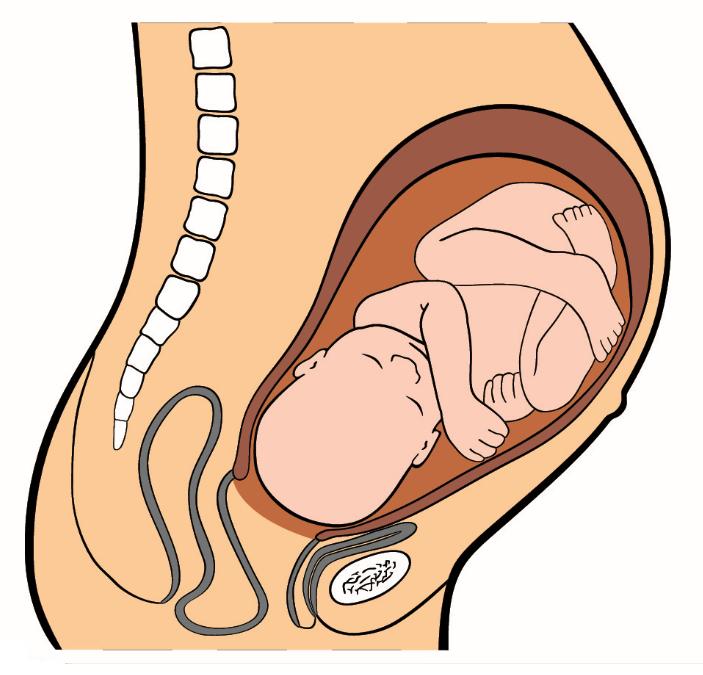 How does it grow? Does it feed or breathe? What happens if the pregnant Mum trips over?
These are the sorts of questions that we'll be exploring in this worksheet.