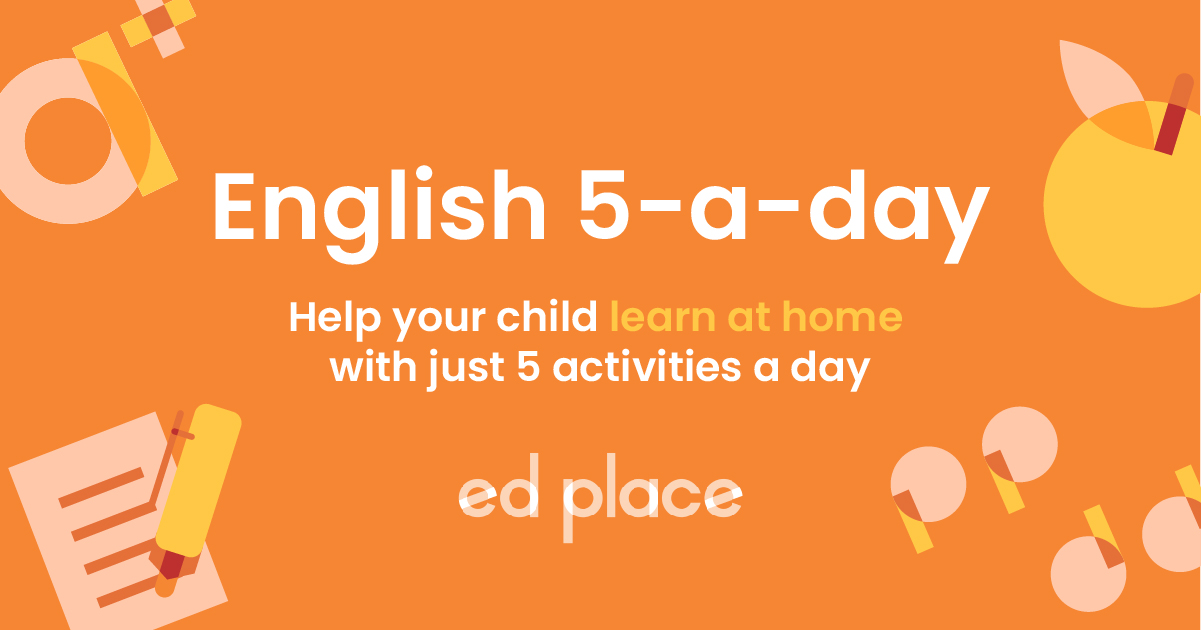 EdPlace's Year 3 and 4 Home Learning: Explanation Text
Looking for short lessons to keep your child engaged and learning? Our experienced team of teachers have created English, maths and science lessons for the home, so your child can learn no matter where they are. And, as all activities are self-marked, you really can encourage your child to be an independent learner.
Get them started on the lesson below and then jump into our teacher-created activities to practice what they've learnt. We've recommended five to ensure they feel secure in their knowledge - 5-a-day helps keeps the learning loss at bay (or so we think!). Are they keen to start practising straight away? Head to the bottom of the page to find the activities.
Now...onto the lesson!
Key Stage 2 Statutory Requirements for English
Year 3 and 4
students should be able to write across a variety of genres and adapt their writing accordingly. Children should use simple organisational devices, for example, headings and sub-headings and should be able to organise paragraphs around a theme.
Why is Writing an Explanation Text Important?
Explanation text is a great way to entice reluctant writers because it's a genre which can really capture children's imaginations. This kill is easy to link to cross-curricular subjects enabling your child (who, for example, might love science and technology but not English) to apply their own interests and hobbies to their writing.
We're confident that by the end of this guide your child will be able to:
1) Understand what an explanation text is
2) Identify the key features
3) Apply their understanding to produce their own explanation text
Step 1: What is an Explanation Text?
An explanation text tells the reader how something works or why something happens. Some may need to be written in steps to logically show a process (such as the life cycle of a salmon), others (like an explanation of the internal organs) do not need to be in order but should include detail.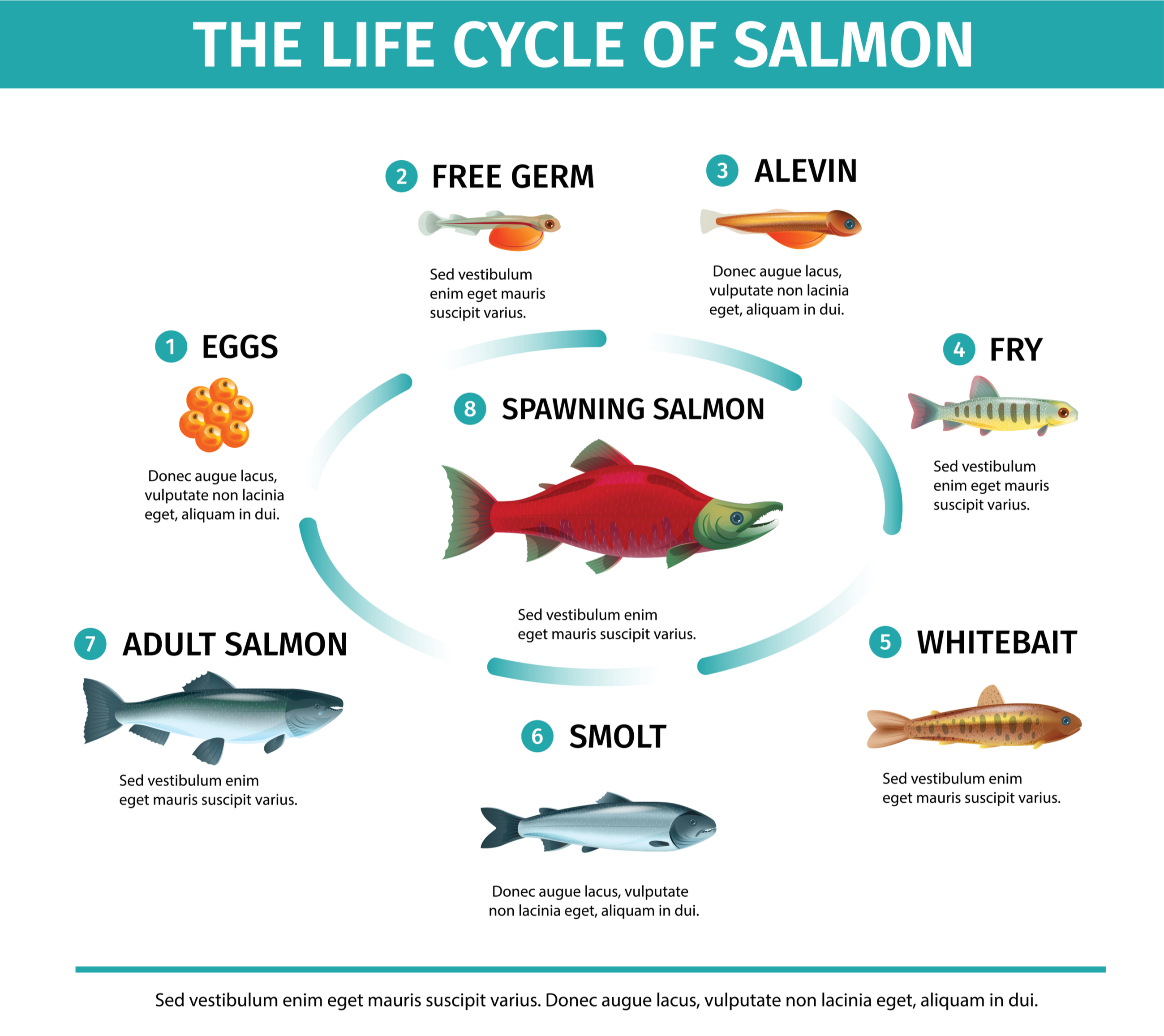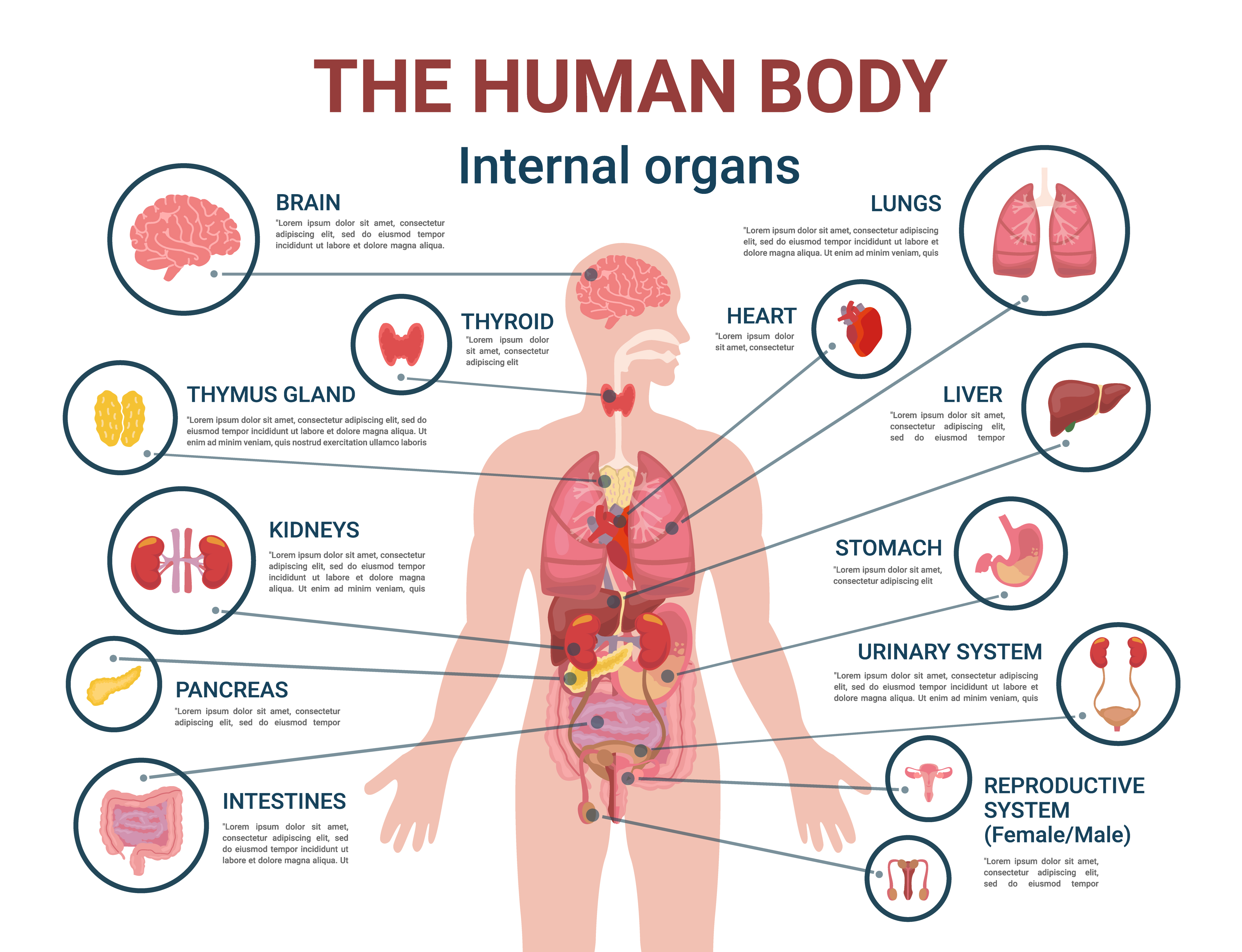 Step 2: What are the Features?
Ask your child to spend some time looking at examples of explanation texts. This might be the pictures used above, or looking at books you have at home or examples on the internet. Make a list of what features they include. Your list should include some of the following possible features:
- Title
- Subheadings
- An introduction
- Diagrams or photos - which might have labels
- Paragraphs - which may be in boxes
- Technical vocabulary
- Conjunctions to extend ideas and add detail
Step 3: Invent a Machine
There are some absolutely hilarious, weird and ridiculous inventions out there. Spending some time researching them can be great fun and can provide excellent inspiration for your child. Generally, inventions are created to solve problems or make life easier.
Ask your child to invent their own machine. It might be an invention that helps them to complete the chores or ensure they always score a winning goal! Next, ask them to draw what it might look like, or create a model version of it from junk modelling. While they make it, discuss how the machine would work. How does it turn on? What does this button do? What helps it to move? Etc.
Step 4: Get Writing!
Below is an example of how to write an explanation text for an invention. This is not the only way the text can be written as you will have seen when researching in step 2, but it's good to start with a formulaic method and then adapt this when your child is feeling more confident.
Title
The title should be self-explanatory. My invention does all the cooking for me so my title is: 'How the RoboChef works'.
Introduction
An introduction should inform the reader what the machine does and why they might want to know how to use it. So, here goes…
'Are you sick of slaving away in the kitchen? Do your hands ache from chopping endless vegetables? Well, look no further: Robochef will grant all of your culinary wishes. But how does it actually work?'
Diagram
In most explanation texts, a diagram is vital as it (more often than not) gives just as much information as the text itself. Often, diagrams are labelled to add detail.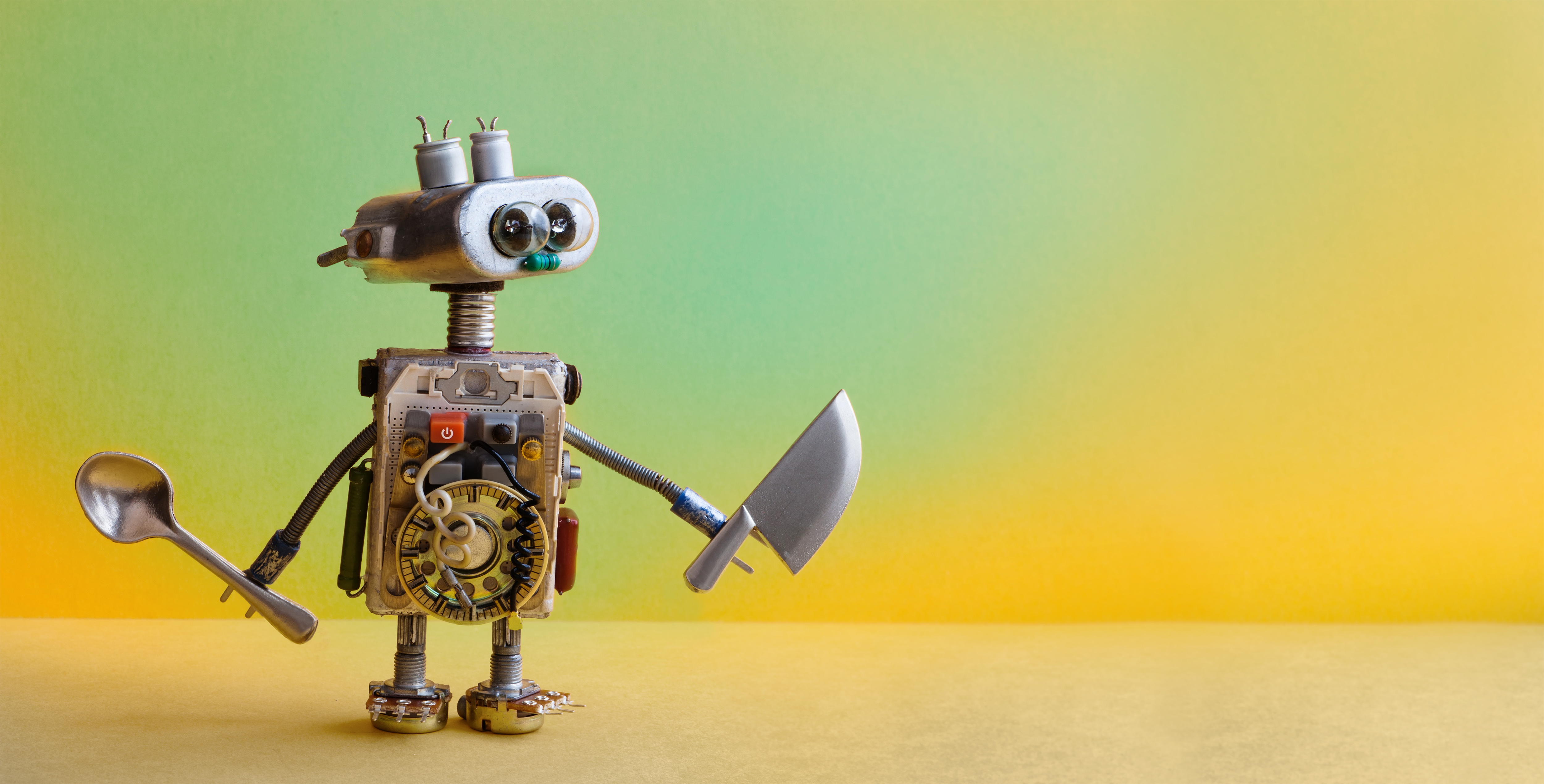 Steps explaining how to use it
Here is an example of the first and second steps. Note that each step explains how the machine works.
1) Once the machine is removed from the box and assembled, place it on the kitchen floor. It is easy to carry because it is made from a light metal (aluminium).
2) First of all, it is important to start the machine. Pull down the red lever on the back of the machine (this causes a metallic spring to coil tightly). When you release the lever, the spring uncoils rapidly, bringing the machine into action. This will prompt Robochef to ask its owner what meal it should prepare.
Technical vocabulary has been included such as lever, metallic and spring. And, conjunctions such as because have been used to add detail. Each step should be specific and clear; brackets are an excellent way to add additional information where necessary. Ask your child to use these example steps for guidance and rewrite them to fit their own invention.
Check and edit
It's as simple as that! An explanation text can be a really fun and creative text to write. It's always worth asking your child to read their work aloud to ensure it makes sense and is the best it can be. See if they can improve any boring words with a thesaurus or use a conjunction to extend an idea. Voila! Your child has now explained an invention.
Step 5: Time to Show What You Know...
Hopefully, your child is feeling more confident with their writing and has produced an explanation text that they're proud of! Below are some more activities to further support their writing skills. Assign your child the following 5 activities in this order to see how much they've understood.
All activities are created by teachers and automatically marked. Plus, with an EdPlace subscription, we can automatically progress your child at a level that's right for them. Sending you progress reports along the way so you can track and measure progress, together - brilliant!
Activity 1 - Write Instructions for a Game or Recipe
Activity 2 - Organise Facts into Coherent Paragraphs
Activity 3 - Sentence Work: Does it Make Sense? (1)
Activity 4 - Newspaper Report: Write a Report Based on a Nursery Rhyme
Activity 5 - Develop Characters Through Dialogue and Action
Keep going! Looking for more activities, different subjects or year groups?
Click the button below to view the EdPlace English, maths, science and 11+ activity library