A recipe is a type of instructional text.
Look at this recipe for making a jam sandwich.
How to make a jam sandwich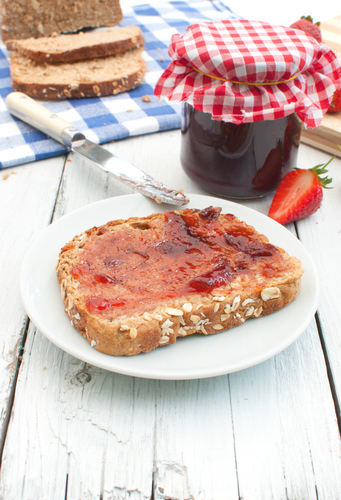 Ingredients
Two slices of bread
Butter
Jam
Equipment
Knife
Plate
Method
1. Firstly, spread butter on both slices of bread.
2. Spread jam on one slice.
3. Put the two slices together with the butter and jam inside.
4. Finally, cut the sandwich into half.
5. Eat immediately or wrap in foil to prevent the sandwich drying out.
In this worksheet, you can write your own set of instructions for something that you are familiar with.