People write letters for many different reasons.
For example:
to thank someone for a present
to apply for a job
to send news to a relative or pen friend
to complain about something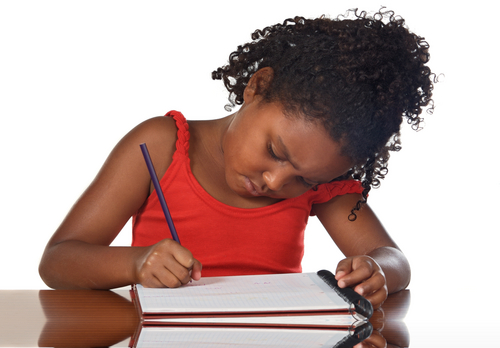 Some letters are written, some are typed and some are sent by email, but there are some rules you need to follow when you write letters for different purposes.
To begin with, letters can be formal or informal. If you are writing to someone you don't know, or you are writing to complain about something, you would write a formal letter, but if you were writing to a friend or relative you would write a more informal, or chatty letter.
In this worksheet you can read examples of different letters and look at the language used in them.