With the new school year well under way and new routines firmly in place, we have only a couple more weeks to look forward to the autumn break.
A short, but welcome pause in the day to day schedules and a chance to spend a bit of time together once more as a family before the hectic Christmas period. Following our Summer Activities post we have put together a guide to activities for more Autumnal days before the short days of winter set in.
1. Walking
This can be one of the most pleasurable times to walk in the countryside, woods or even just a local park. The weather can be mild and the colours of the landscape at their very best. While you are out walking, there are many ways to make it more interesting for children: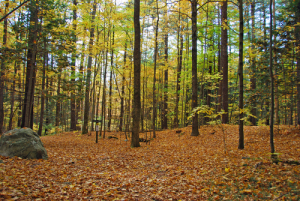 Colour walk – take a camera with you and see if they can find different items of various colours, that make up all the colours of the rainbow for example, or from one particular colour group. These photographs can be put together later to make a visual memento of the day.
Art Foraging – with so many interesting shades in the leaves at this time of year, collecting them to make collages can be an excellent way to encourage children to appreciate the broad spectrum of colours in the scenery. They could also collect twigs, seed cases and cones along with leaves to make a window hanging on one of the gloomier days in the holiday. Another excellent way of preserving the memories of the walk might be to do some leaf rubbings, which can be done on the walk if you take a pad of paper and some crayons, or when you return home.
Beach walk – now the crowds have left, the beach is a lovely place to walk, even as the weather turns cooler. Take some wellies and the children (and adults!) can still enjoy jumping in the waves and exploring rock pools. Or make the most of the space and take a kite along on a breezy day. It might be an idea to swap the summer ice cream for a hot chocolate though to finish the trip off.
Arboretums – If there is one local to you, an arboretum is the perfect place to visit at this time of year. There aren't many better places to see such a large variety of trees, with their vibrant foliage, concentrated in one area. During half term week there may be planned activities that your children can take part in while you enjoy the peaceful setting.
Visit a forest: http://www.forestry.gov.uk/england
Check out our online science worksheets about plants, animals and habitats.
2. Seasonal Produce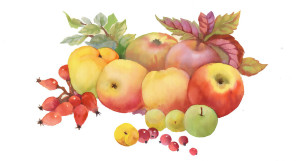 Help your child to learn about the different produce that comes with our seasons by 'picking your own' seasonal fruits. You can explain how eating foods that are available at certain times of the year is not only tastier, but better for the planet than buying foods that have been flown from all over the world to our supermarkets. It is extremely satisfying to make a crumble from blackberries that you have discovered growing in a hedgerow along with apples and pears that you pick yourself from 'PYO' farms. There are many foods that you can forage whilst out on a walk in the autumn, but please be sure of what you are eating. If in doubt, leave it alone!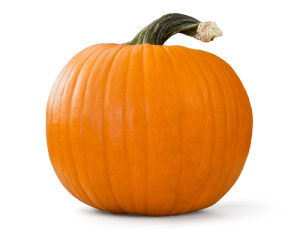 Another exciting food to harvest are pumpkins. With Halloween just around the corner, going out and collecting your own pumpkins from a local supplier and seeing how they grow is more interesting for your child than picking one from a box at the supermarket. They can then enjoy designing and carving their own lanterns and looking up recipes to make the most of the flesh.
3. Get Creative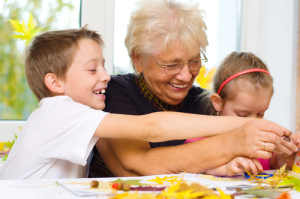 For those children that are more 'arty' there are a whole host of activities you could suggest.
Pavement Art - An inexpensive way to create some large temporary masterpieces would bet to buy some chalk and let them loose on a garden pathway or wall. Make sure that they won't of course interfere with other people's property.
Fancy Dress – There are now more and more ways to celebrate Halloween but most of them involve dressing up. Let your child design and create its own costume. Old clothes can be ripped and made into a zombie outfit for example and they can then get creative with face paints to complete the look ready for 'Trick or Treating'. Have a look online for other costume ideas and see if these can be created rather than bought for a more personal costume that nobody else will be wearing.
4. Gardening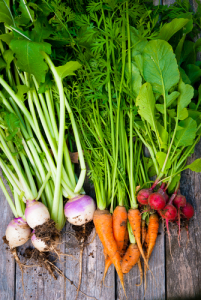 Before the weather gets too cold, involve the children in preparing the garden for winter. They can help have a general tidy up by raking leaves and then help to plant some bulbs ready for an abundance of colour in the spring. Organise the harvesting of seeds from plants ready for planting next year. These can be bagged up and labelled with pictures of the plant and details of when to sow. It is a lovely habit to get into and something children will really enjoy, especially when they see the plants reappearing the following year.
5. Birds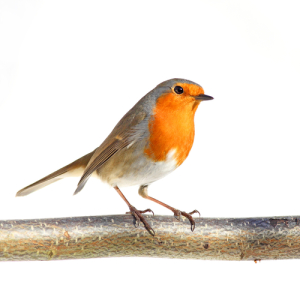 Encourage children to help look after the birds over the winter. They might like a project of making a simple bird table over the holidays and hanging food from it for the birds to enjoy when other food is scarce.
Here is a simple recipe for 'bird cake' but children may also enjoy cutting out bread or toast with fun shaped cookie cutters and hanging it in 'garlands' from the bird table or even just from the trees in your garden. They can identify the birds that visit their bird table or garden and make a note of the sightings.
See our related science worksheets.
6. Baking
Having a few basic baking ingredients in the kitchen cupboards is a good contingency if the weather doesn't inspire you to go outside on some days. It's a very satisfying way to spend a rainy afternoon and a popular activity for children of all ages. They could bake a couple of cakes or tray bakes and then invite some friends round for a tea party.
We are lucky to live in a country with changing seasons. Enjoy making the most of the autumn and all that it brings.