What do you notice about the word bat in the two sentences below?
The bat flew through the window.
He hit the ball with a bat.
That's right! The word bat means something completely different in each sentence!
Some words are spelled the same, but have more than one meaning. We call these homonyms.
For example: bat could refer to the flying animal or the item used to hit a ball.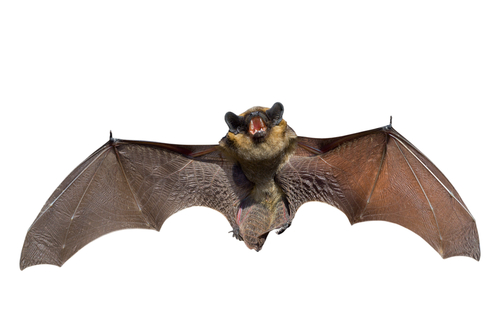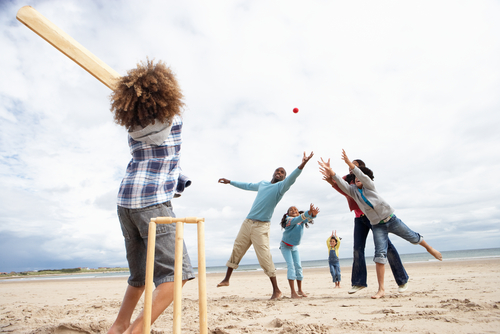 Below are two groups of words which may appear to be unrelated. It's your job to find one word which fits equally well with both groups (so it needs to be a homonym).
(Sport, Event) (Fire, Light)
Which word from the list below fits with both groups?
a) candle
b) team
c) play
d) match
The answer is match because it fits with both of the word groups and their associated meanings!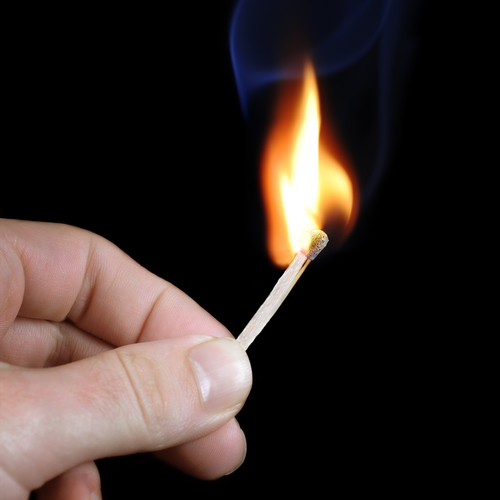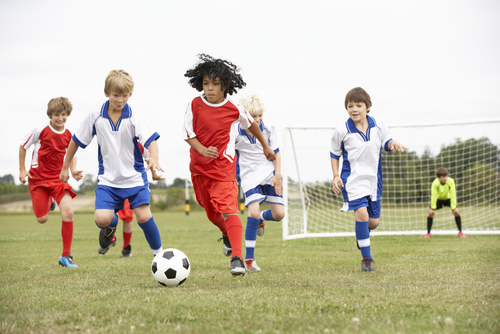 Let's try another:
(Leap) (Metal coil)
Which word fits with both these groups of words?
a) Jump
b) Spring
c) Pounce
d) Screw
The answer is spring as it is a synonym of leap and is also the name for a metal coil.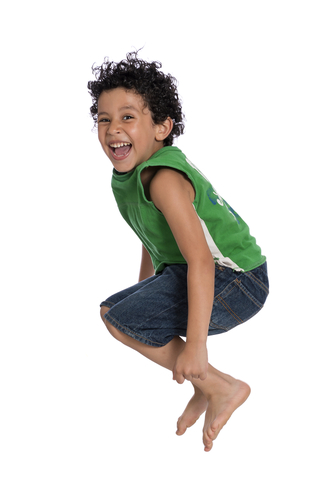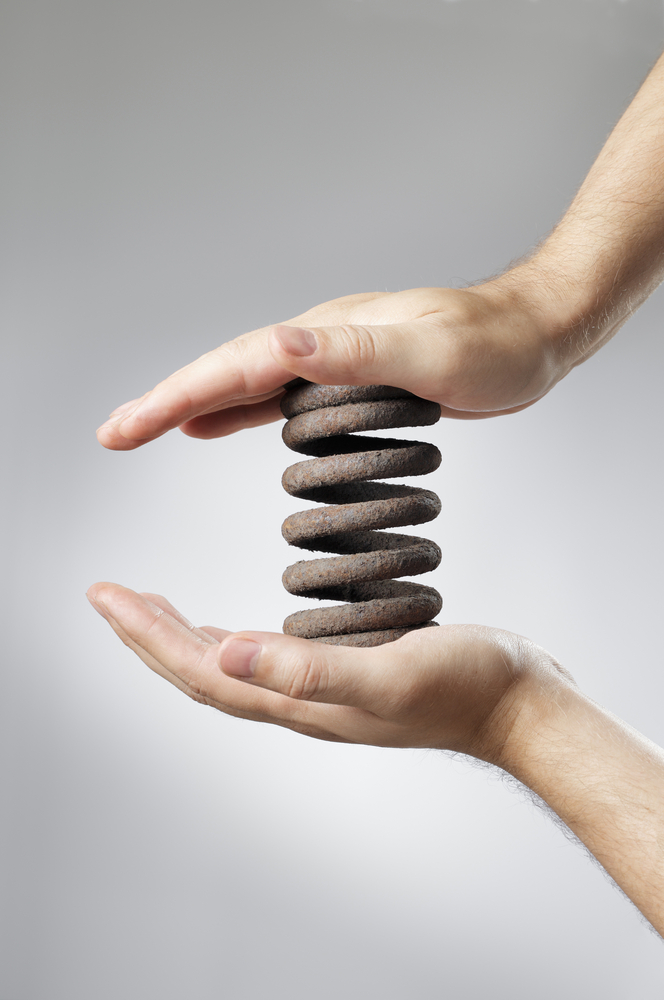 In this activity, you will need to be a homonym hunter and match words to their meanings.
Pssst!!

Here's a handy hint to help you reach superstar status:

The word you choose has to match all of the definitions provided.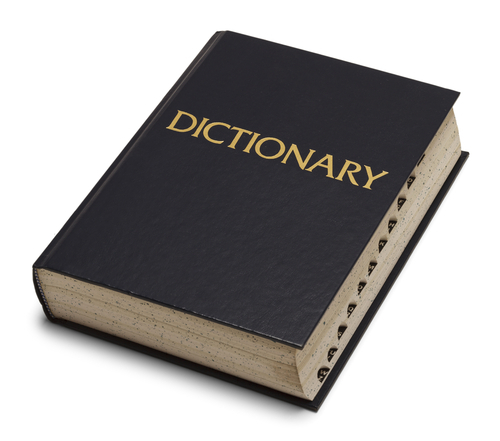 Want a bit more help with this before you begin? Why not watch these short videos?