What do you notice about the word sink in the two sentences below?
Max brushed his teeth over the sink.
He saw the boat sink into the ocean.
You've got it! The word sink means something completely different in each sentence!
Some words are spelled the same, but have more than one meaning. We call these homonyms.
For example: sink could mean to fall or, a basin used for washing dishes in a kitchen.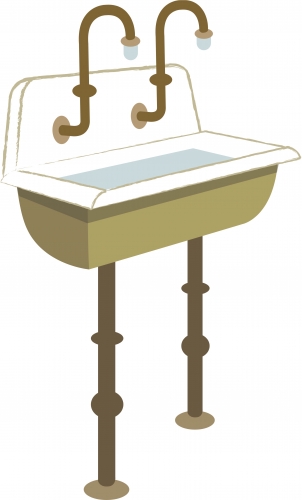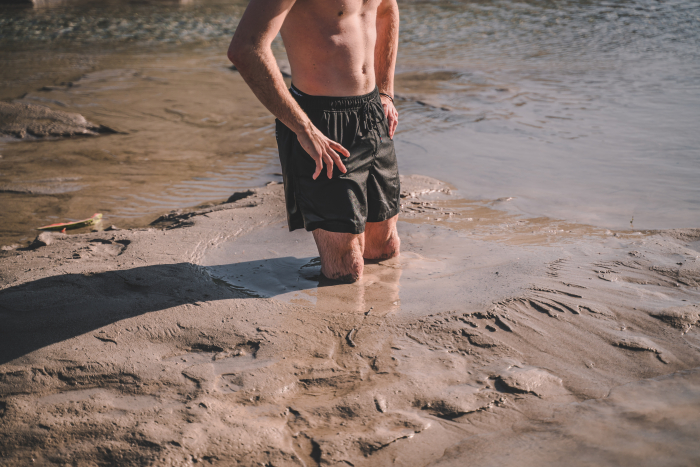 We need to find a word that fits with the words in the left and right sets of brackets. This word will be a homonym.
(Host, Lead) (Seat, Settle)
Our choices are:
a) Pass
b) chair
c) Sofa
d) Sit
e) Reside
The answer is chair because it fits with both the word groups and their associated meanings. Chair can mean host or leader, as well as a seat that we sit on.
Let's attempt another to check you understand how to approach these questions.
Which word matches both sets of meanings in the brackets?
(Leave, Abandon) (Wilderness, Wasteland)
Our choices are:
a) Desert
b) Beach
c) Depart
d) Flower
e) Forest
The correct answer is desert as it means to leave and can also be a dry wasteland.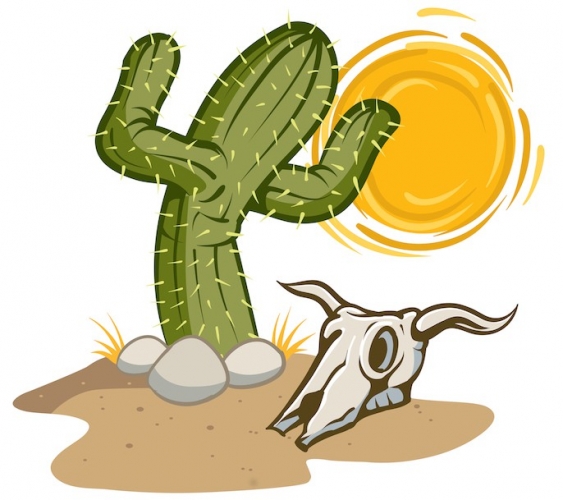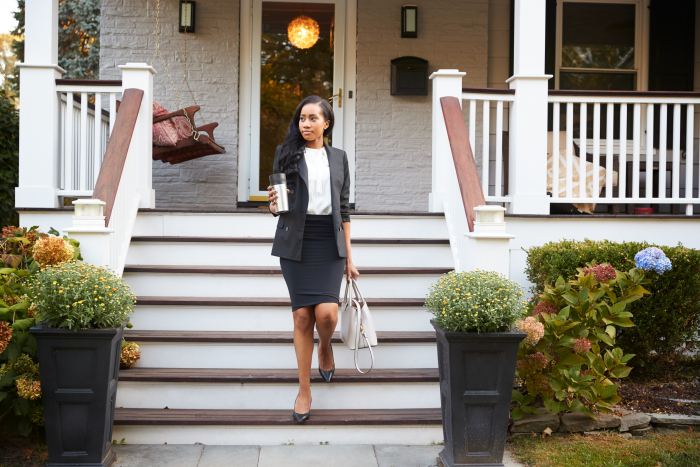 In this activity, you will need to be a homonym hunter and match words to their meanings.
Pssst!!

Here's a handy hint to help you reach superstar status:

The word you choose has to match all of the definitions provided.