What do you notice about the word rash in the two sentences below?
The rash on her arm was really itchy.
There was no doubt she had made a foolish and rash decision.
You've got it. The word rash means something completely different in each sentence!
Some words are spelled the same, but have more than one meaning. We call these homonyms.
For example: rash could mean marks and spots on your skin or, it could mean a thoughtless decision or action.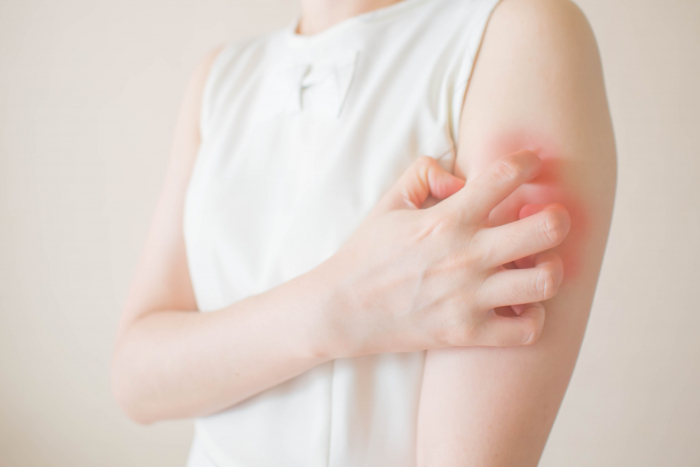 We need to find a word that fits with the words in the left and right sets of brackets. This word will be a homonym.
(Gift, Treat) (Now, Current)
Our choices are:
a) Soon
b) Today
c) Ready
d) Instant
e) Present
The answer is present because it fits with both the word groups and their associated meanings. Present can mean a gift, as well as referring to the current time.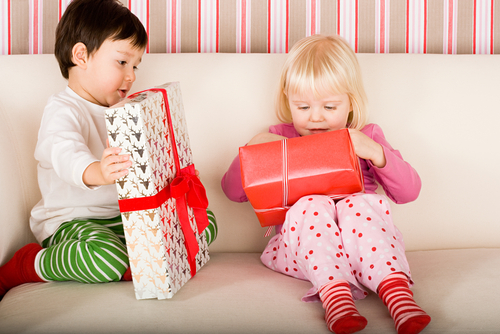 Let's attempt another question:
Which word matches both sets of meanings in the brackets?
(Moult, Cast off) (Outbuilding, Hut)
Our choices are:
a) Remove
b) Shed
c) Stable
d) Barn
e) Drop
The correct answer is shed as this means to lose hair or skin and, can also be a small structure in the garden.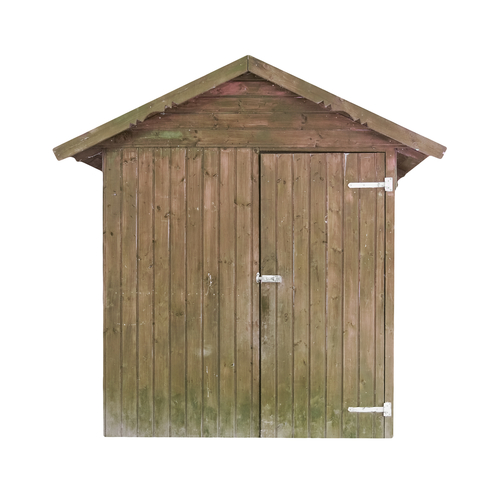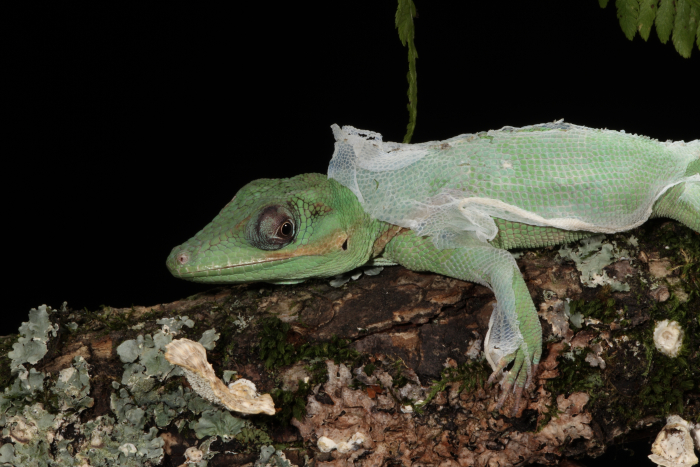 In this activity, you will need to be a homonym hunter and match words to their meanings.
Pssst!!

Here's a handy hint to help you reach superstar status:

The word you choose has to match all of the definitions provided.