There are twelve months in a year.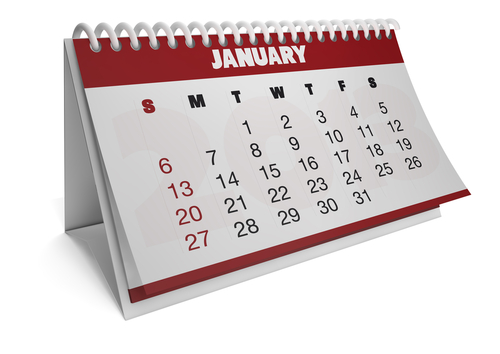 It is important to learn to spell their names correctly. Look at this list carefully, as you will be practising spelling the months in this worksheet:
January
February
March
April
May
June
July
August
September
October
November
December
They always begin with a capital letter.