When we write stories we can show speech in different ways. Comics often use speech bubbles to show what people are saying.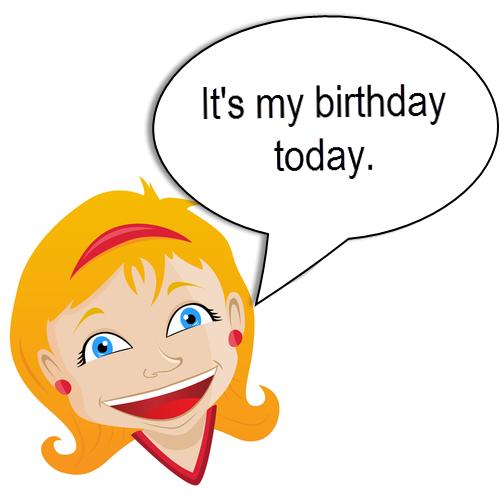 We can also use inverted commas, which some people call speech marks, to show the same information.
Inverted commas look like this: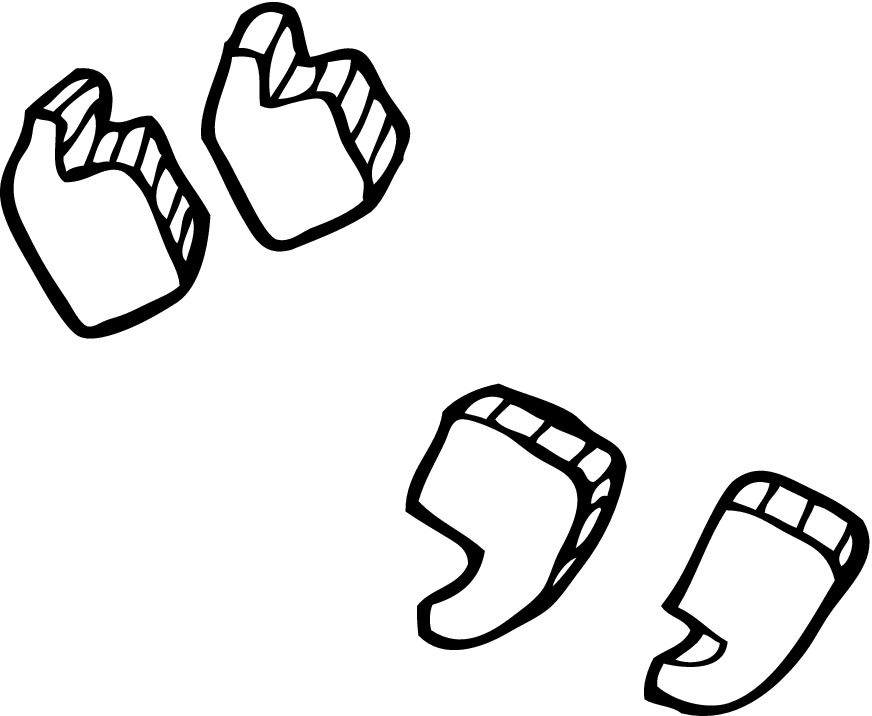 They are sometimes called 'sixty sixes' and 'ninety nines', and they go around the words that are actually spoken.
"It's my birthday today," said Amelia.
Look carefully at what Amelia says. The closing inverted commas (the ninety nine) go after the comma, not before it.