Have a look at the picture below: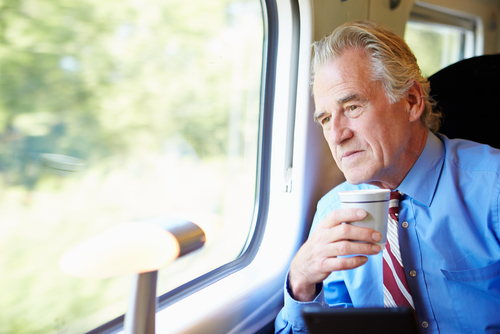 Where is the man going?
How might he be feeling?
You will have used clues in the picture to help you with your answers.
He looks smartly dressed so he might be going to work.
He is smiling and has a hot drink in his hand so he may be feeling happy.
Using clues in a picture or text to help answer a question is called inference.
Read the sentence below:
Jacob rubbed his eyes, stretched and poured the cereal into his bowl.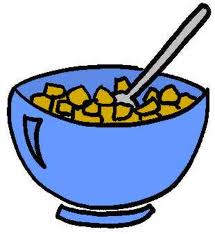 What time of day is it in this sentence?
We can use the clues in the sentence to help us.
People rub their eyes when they are tired or waking up and they mainly eat cereal for breakfast.
We can take a clever guess that it is morning and Jacob has just woken up.
In this activity, we will answer inference questions.
We need to look for clues in the texts to help us.