Using clues in a text to help answer a question is called inference.
Read the sentence below.
Putting on her suncream and sun hat, Jayda beamed and skipped out of the house.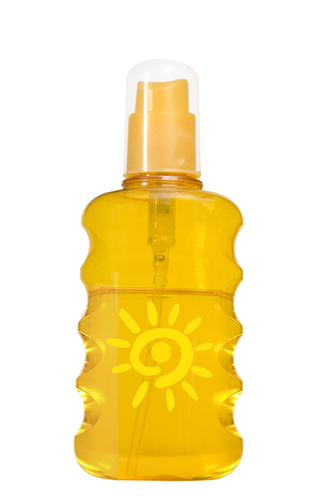 How is Jayda feeling?
What is the weather like where Jayda is?
We can use the clues in this sentence to help us.
As Jayda beamed (smiled) and skipped we can tell she is happy and might be feeling a bit excited. People often skip when they are feeling happy.
Jayda is wearing sun cream and a sun hat which tells us she is dressed for hot and sunny weather.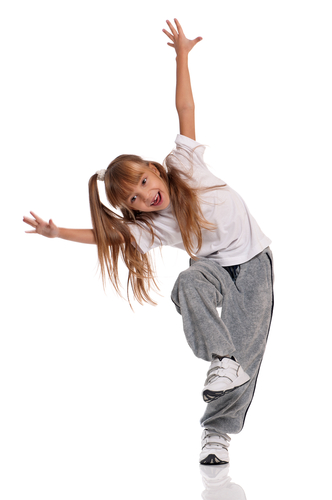 In this activity, we will be answering inference questions.
Look out for clues in the texts to help you!