When you are looking for information about a topic it is important to be able to highlight the key words from a passage of information. Look at this sentence about lizards.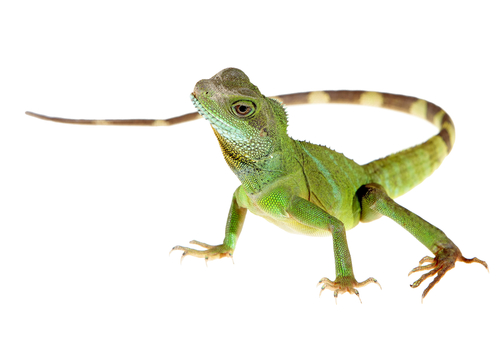 A lizard is a reptile.
The sentence has five words, but two of them are much more important to its meaning than the other three, and if you were making notes you would probably underline them (A lizard is a reptile) or copy them out onto a sheet of paper (lizard - reptile).
Notes are a way of helping you remember the important facts from a text. You need to keep them short, but it is important to include enough information otherwise you might not remember what was important when you come back to your notes.
In this worksheet, you can practise highlighting the key facts from passages of information.