In this activity, we will be looking at a special type of poem called a haiku.
A haiku is a really short poem with only three lines.
These poems were first created in Japan and they are often written about nature or the seasons of the year.
Read this haiku about a dahlia (which is a pretty flower).
My dahlia is
Very bright and colourful.
Over there, just look.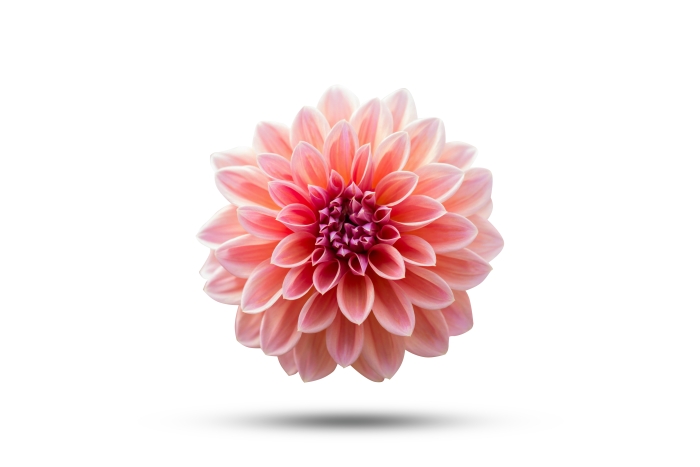 Can you see that this poem has three lines?
How many syllables can you count in each line? Use your fingers to count carefully.
There are 5 syllables in the first line.
There are 7 syllables in the second line.
There are 5 syllables in the third line.
All haiku poems follow this same pattern with 5 syllables, then 7, then 5 again in the last line.
Here is another haiku:
Lavender around
The pretty gardens and fields.
Smelling delightful.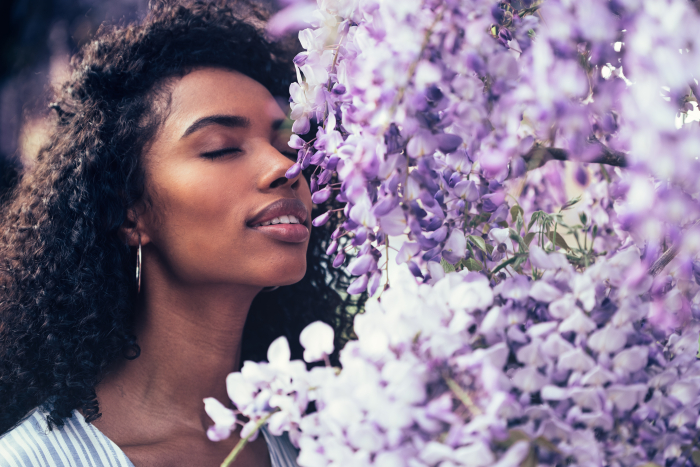 Count the syllables in each line.
Can you see the 5, 7, 5 syllable pattern?
Neither of these haiku poems rhyme as most haiku poems do not rhyme.
Can you think of something in nature you would like to write a haiku about?
It's now your turn to answer questions about haiku poetry. Make sure you've remembered the key facts.