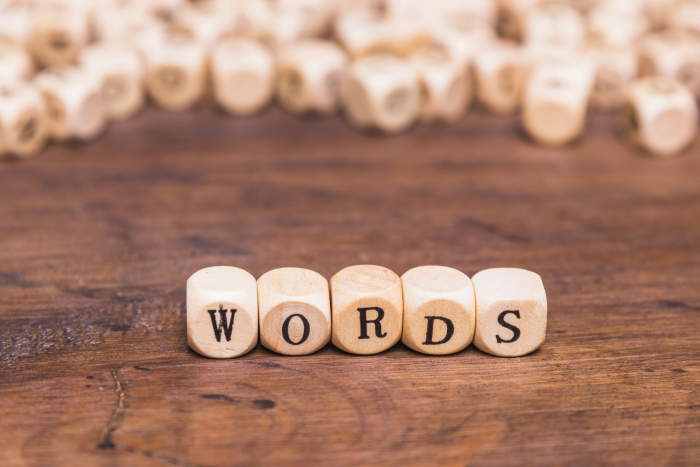 When you write, it is important to make good choices in the language you use.
In this activity, you will be looking at some words and how they should be used in your writing.
You might also have the opportunity to practise spelling them!
Have a look at the words and get ready to answer some questions.
experience
strength
accidentally
disappear
separate
particular
answer
surprise
possession
knowledge
Let's get started.