We often use non-standard English when we are with our family and friends but there are times when we are expected to use standard English for speaking and writing.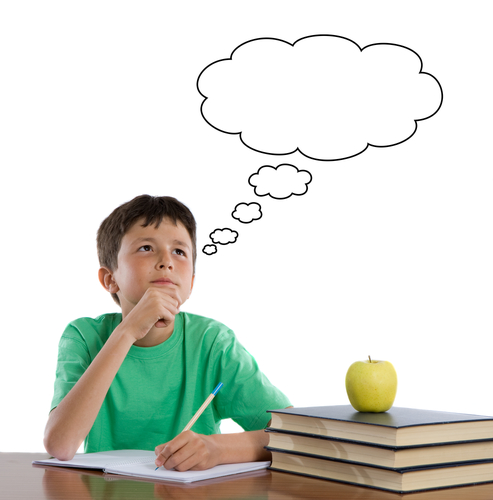 For adults, it is important to be able to use standard English for things like job applications and interviews. In school, it is better to use standard English for non-fiction writing and for things like giving talks in assembly.
For example:
'That book I were reading were well cool!' (non-Standard English) and 'I really enjoyed the book I was reading' (Standard English) are two different ways of saying the same thing, but if you were talking to an important visitor to school it would probably be better to use the standard English version.