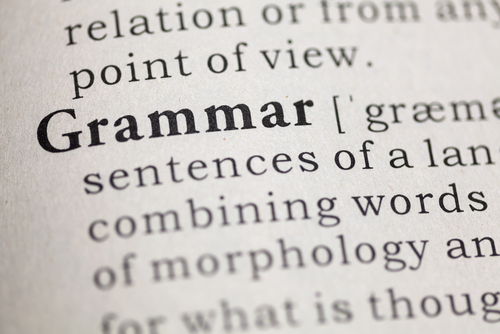 Whenever you are writing, you need to make sure your work makes sense.
Choosing the right grammar can be a big help for your reader. It means they can enjoy reading your work rather than having to spend time working out what you meant!
In this activity, you will look at some commonly mixed up homophones and develop your skills in using the right ones.
Ready? Let's get started!