(Before we get started, we'd like to recommend that you complete this assessment on the web for the best experience... now, back to the important stuff!)
Hi there!

Well done for reaching the end of your school year, that's a great achievement!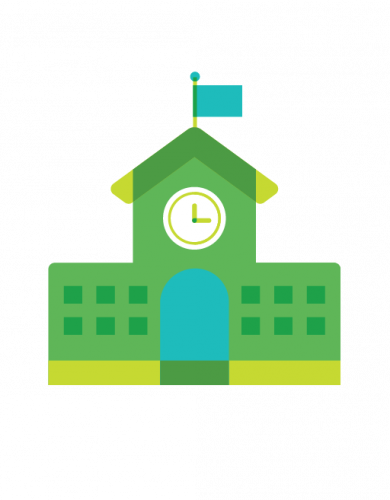 Want to see how much of this year's learning you've really mastered? Step right this way...
Good luck!