Formal official language is a style of English used in certain situations, such as official notices and letters. It has features that make it different from the type of English we use in everyday situations.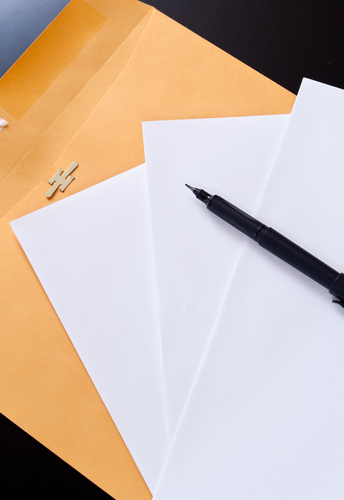 For example:
A charge of £20 will be levied. Members over 65 years of age will be exempt.

An informal text might say:
Members will be charged £20 but the over 65s won't have to pay.

As well as using formal words and phrases (such as levied instead of charged), official texts often use the passive voice ('will be levied') and avoid contractions (such as won't).
Let's have a go at some questions now.