In this activity, we're going to do an extended piece of writing.
This means, that there is only one question to answer, but you need to give lots of detail.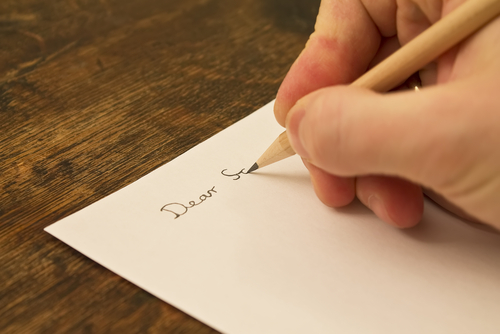 Imagine you've been asked to enter a writing competition run by your local library.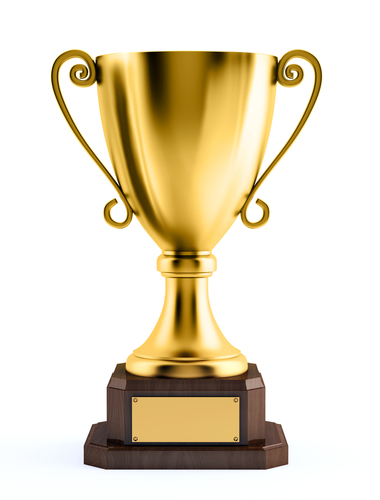 This means that it's time for you to show how creative you can be and to write using multiple paragraphs.
Remember, it's a competition, so it's really important you give it your best shot!
Rough guidance - this activity should take you between 30 - 45 minutes to complete.