In a piece of text, there are a variety of different ways to describe how somebody speaks, walks or behaves.
If you want to describe how a character walks, you could choose from synonyms such as ramble, trek, hie, plod, tiptoe, wander, patrol, stride, march, move, proceed, amble, saunter, traipse, ambulate, hobble, stagger, mosey, limp, tramp, stumble and stalk.
Synonyms are words or phrases that have the same meaning or almost the same meaning as one another.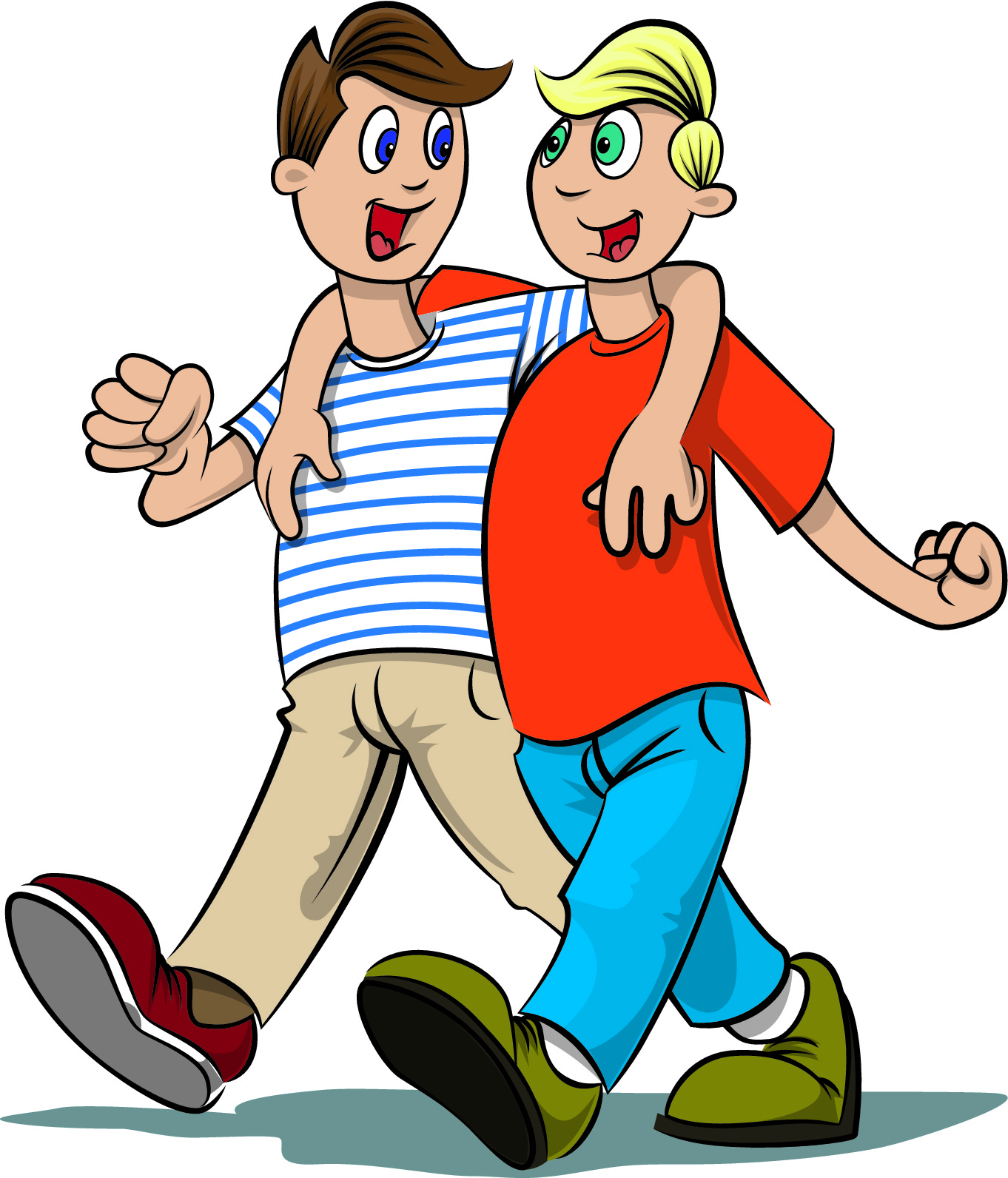 Rather than writing:
Craig walked into the restaurant.
You could write:
Craig tiptoed into the restaurant.
or
Craig strode into the restaurant.
Do you see how it can completely change the meaning of a sentence?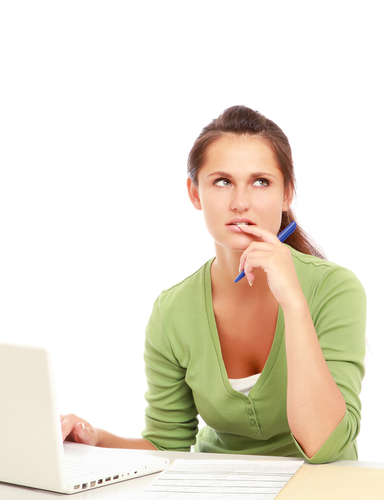 Now, let's see how confident you are with synonyms!