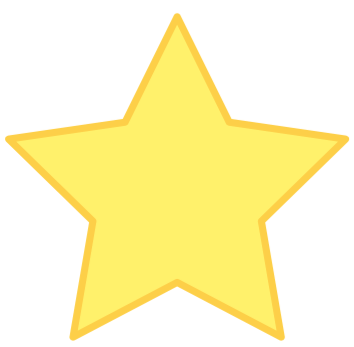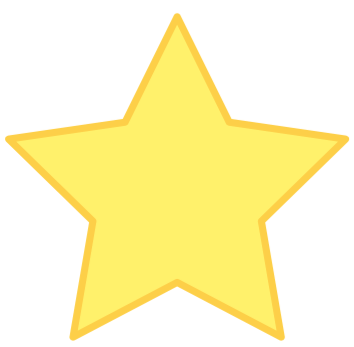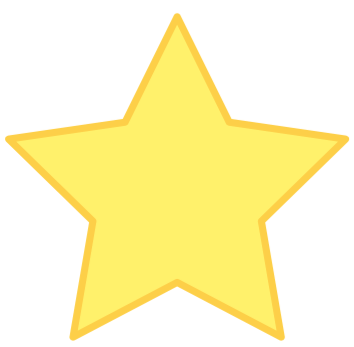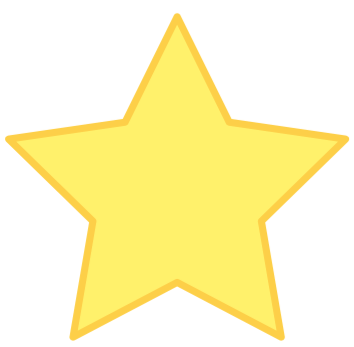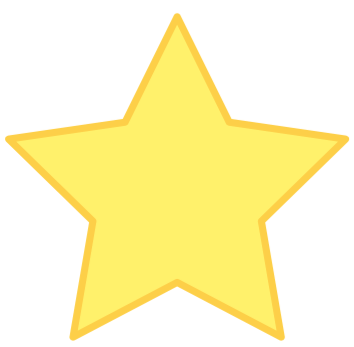 Accurate spelling, punctuation and grammar is extremely important when writing.
Not only does it impact on any marks you might be given for assessed work, but it also makes sure you can communicate properly with your audience.
Having the skills to re-read work you have created with an eye for detail, is hugely beneficial.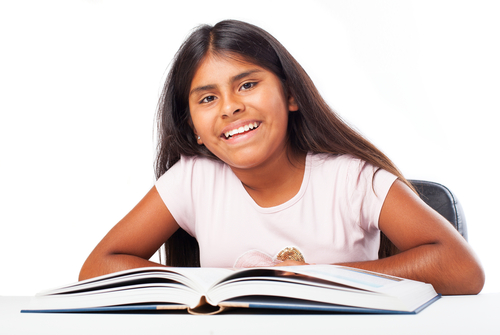 In this activity, you will use those skills and apply them to a review of a holiday experience.
This is the text you will be using (complete with errors), have a read and get ready to proofread!
A Magical Winter Getaway in the Swiss Alps
I recently had the pleasure of experiencing a truly magical holiday in the Swiss Alps, and its safe to say that it exceeded all my expectations. From the moment I arrived until the day I departed, the entire trip was filled with breath-taking natural beauty thrilling adventures and warm hospitality. Here's my review of this unforgettable holiday.
Accomodation: My stay at the picturesque alpine chalet was nothing short of spectacular. Nestled in the heart of the swiss Alps, the chalet offered stunning views of snow-covered peaks and charming, traditional Swiss architecture. The cosy interiors, complete with a crackling fireplace, made me feel right at home. The staff's fabulous service added a personal touch to the experience, making it even more special.
Natural Beauty: The Swiss Alps are renowned for their natural beauty, and they did not disappoint. The snow covered landscapes were like something out of a fairy-tale pristine white blankets stretching as far as the eye could see. Every day I woke up to the sight of sun-kissed mountains and I couldn't help but feel grateful for the opportunity to be surrounded by such majesty.
Outdoor Adventures: One of the highlights of this holiday was the variety of outdoor activities available. From exhilarating downhill skiing on world-class slopes to tranquil snowshoeing adventures through pine forests, there was something for everyone. I even tried my hand at dog sledding, which was a thrilling and memorable experience. The Swiss Alps offer so many opportunitys to get the heart racing and experience the wonders of nature up close.
Culinary Delights: Swiss cuisine is famous for its delicious fondue, raclette, and chocolate, and I was fortunate to savour these delectable treats during my stay. Dining at charming alpine restaraunts and cosy mountain huts was a culinary journey I will not soon forget. The flavours, combined with the ambience, created an unforgettable dining experience.
In conclusion, my journey through the Swiss Alps was a mesmerizing and rejuvenating escape from the everyday hustle and bustle. It's a place where natures grandeur meets Swiss hospitality, creating a harmonious and unforgettable holiday experience. I would recommend this destination to anyone in search of a magical winter getaway.