In this activity, we will practise how to use connectives to improve the structure of our written work.
Connectives are words and phrases that connect different clauses, sentences and paragraphs.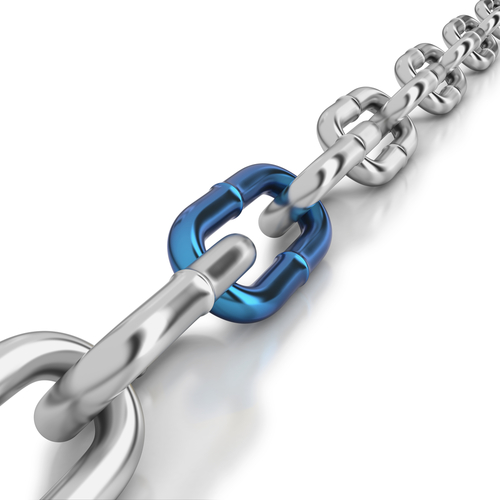 Some examples could be: however, on the other hand, although, additionally, furthermore.
For example:
I'm hoping to go to France in the summer, although I hear Spain is hotter at this time of year.
I love cheesecake, however my favourite dessert is chocolate cake.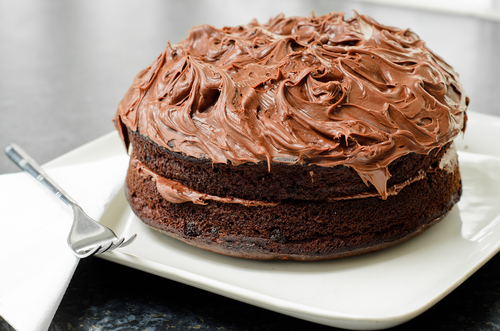 Let's get started!