Verbs can be used in both the active and passive forms.
For example:
John ate the apple.

'ate' is an active verb because it tells us what John did.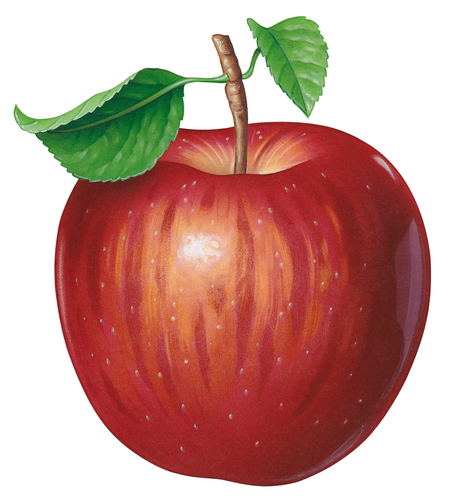 The apple was eaten by John.

This is a passive verb because the apple is the subject of the sentence.
Passive verbs can be used to describe the state of something or someone. People often make mistakes with these, particularly in speech. Here are examples of correct use of passive verbs used to describe.
| Active verb | Passive verb (used to describe) |
| --- | --- |
| Ben broke my watch. Ben has broken my watch. | My watch is broken. (describing how the watch is now) |
| We did the washing-up. We have done the washing-up. | The washing-up is done. |
| Dad ate all the cheese. Dad has eaten all the cheese. | The cheese has all been eaten. |
| Martin opened the window. Martin has opened the window. | The window is open. |