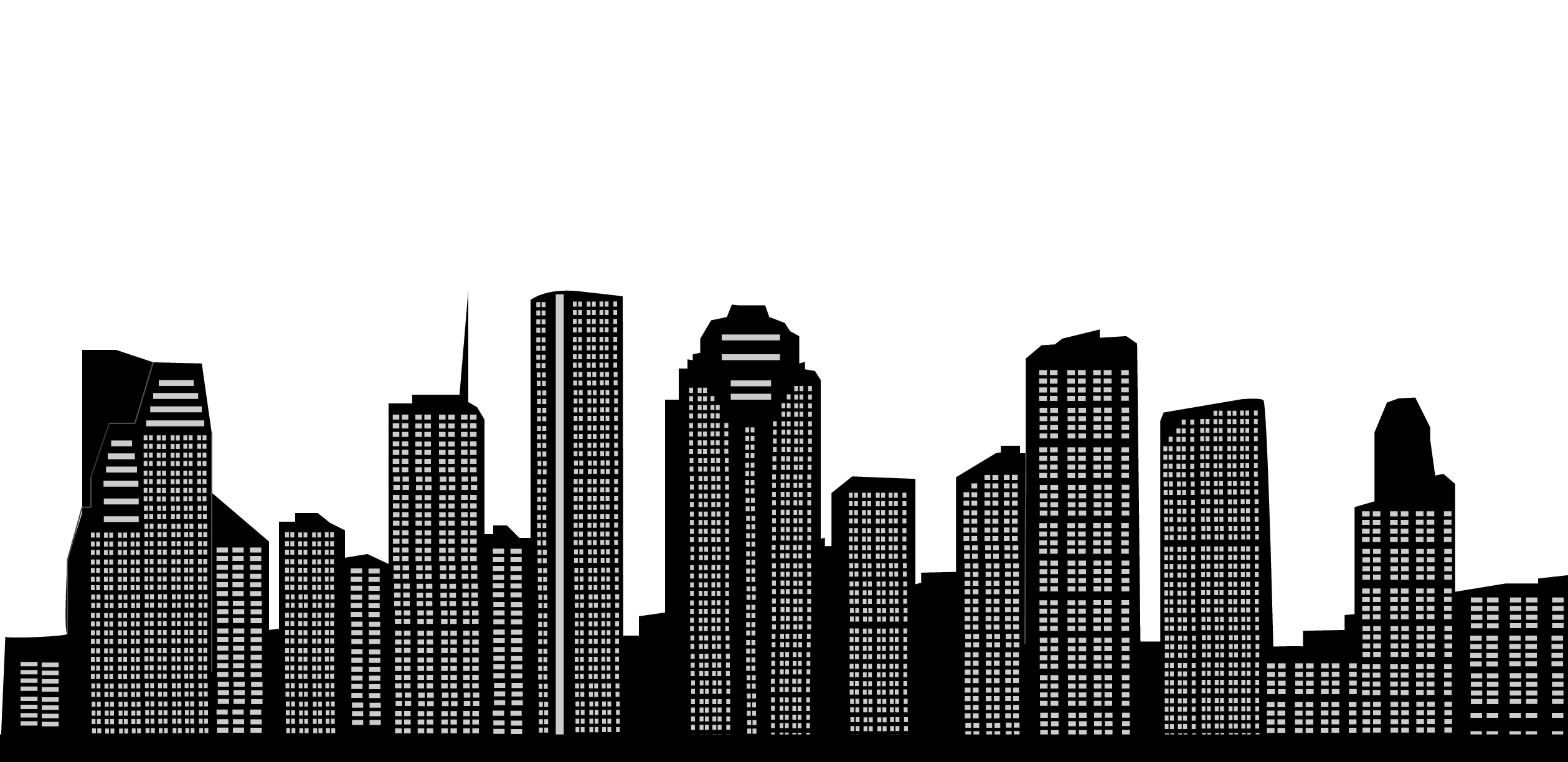 When you are writing about a text, or creating your own, understanding the way a writer has used words and phrases can help you to understand a viewpoint or argument.
In this activity, you will develop your skills in selecting specific evidence to support an idea and begin to understand how to explain the evidence you have selected.
You will be looking at this descriptive text, so have a read-through and get ready to answer some questions.
The bustling city street pulses with life, a vibrant tapestry of urban activity that never sleeps. Towering skyscrapers rise on either side, their gleaming glass facades reflecting the sunlight into a dazzling display of shimmering cityscape. The constant hum of traffic blends with the cacophony of human voices, creating a symphony of urban sounds.
Pedestrians, like a river of humanity, surge forward in every direction. People of all ages, backgrounds, and walks of life share the pavement, each with their own destination and purpose. Business professionals in sharp suits weave through the crowd, focused on their smartphones and briefcases, while tourists meander with wide-eyed wonder, clutching maps and cameras. Street vendors stake their claims on crowded corners, hawking everything from hot dogs and pretzels to roasted chestnuts and exotic street foods, filling the air with tempting aromas.
Traffic lights rhythmically change from green to yellow to red, directing the ceaseless flow of cars, taxis, and buses. Honking horns and the occasional screech of brakes add to the urban symphony. Cyclists and motorbike couriers dart through the congestion, skilfully navigating the sea of vehicles. The street is an ever-shifting mosaic of colours, with neon signs, digital billboards, and store front displays all competing for attention.
Overhead, power lines and cables criss-cross the sky, casting intricate patterns of shadows on the pavement. Pigeons and seagulls circle above, scavenging for scraps of food left by the passing crowd. The occasional siren pierces the air. A reminder of the constant motion of emergency services, always on the move.
Amidst the chaos, street performers and musicians stake out their own patches of pavement, filling the street with the rhythms of jazz, the strums of a guitar, or the mesmerising dance of a street artist. Their artistry momentarily captures the attention of passersby, creating pockets of stillness in the perpetual motion.
The busy city street is a microcosm of life, a place where dreams, ambitions, and everyday routines intersect. It's a place of endless possibilities, where the energy of the city pulses through the veins of its people, leaving an indelible mark on anyone who ventures into its dynamic embrace.