In this activity, we will practise how to use connectives in order to structure your written work which is a critical skill for your exam.
What is a connective?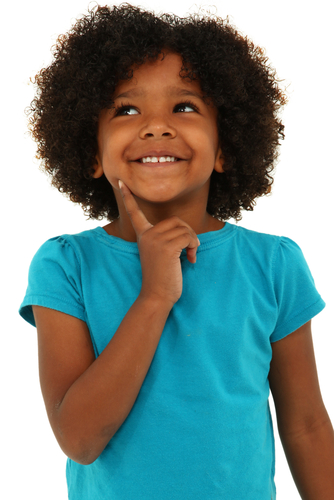 It's a word or phrase that links clauses or sentences.
Common connectives that you may see and use every day include but, and, then.
You can, however, be much more adventurous with your use of connectives, why not try words like firstly, finally, although, furthermore, consequently, and moreover to give your writing some real flair!
Now it's over to you.